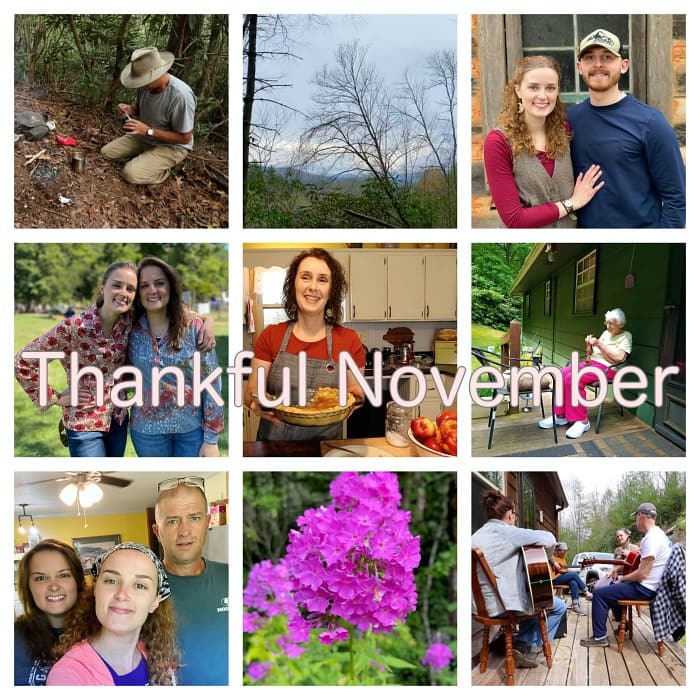 "In early January 1928, we moved, house and all, higher into the mountains to Mark's Cove just below Clingman's Dome. This was the highest peak belonging to the Little River Lumber Company. It was the most beautiful place we lived. Just across the Tennessee-North Carolina line above us, the Norwood Lumber company had burned completely in 1925, and the site had been abandoned. We were the only people for many miles around. Our home was the last one at the end of the line toward Clingman's Dome.
The company built an extra room on the back of our house so we could keep boarders. As always, there were more workers than housing. Four men moved in. I only cooked for them. They took care of their own bedding and clothing. I never knew what they did with their spare time. Every chance they got, they were back down to Tremont where there were more interesting things to do.
A cold crystal spring ran from the mountain in front of our house. An iron pipe was implanted in the spring, and water ran constantly into a big, galvanized tub. The sun came up in front of the house. While the sky was still dark, silvery streaks appeared over the mountaintops. Later, the sun rose slowly majestically through trees covered with hoar frost and ice. Each icy tree caught the sunlight and gave back rainbow colors."
—Florence Cope Bush – "Dorie Woman of the Mountains"
---
"Dorie Woman of the Mountains" is one of my all time favorite books about Appalachia. I identify with so many parts of the story.
Today's Thankful November giveaway is a used copy of the book. To be entered leave a comment on this post. *Giveaway ends Sunday November 7, 2021.
Tipper
Subscribe for FREE and get a daily dose of Appalachia in your inbox