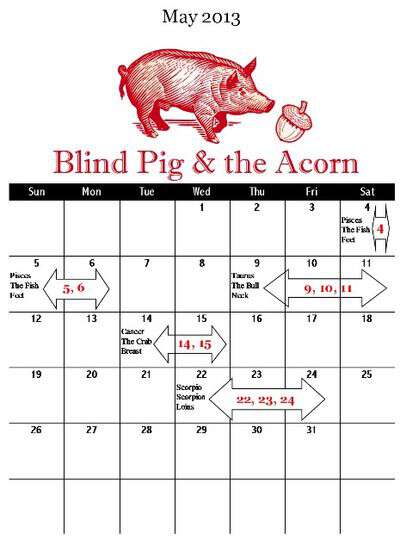 I've been dreaming about fresh tomatoes, bright yellow squash, and eating a cucumber still warm from the sunshine sprinkled with salt. Hopefully by the end of May my dreams will be closer to coming true-you know when I've actually got all those things planted!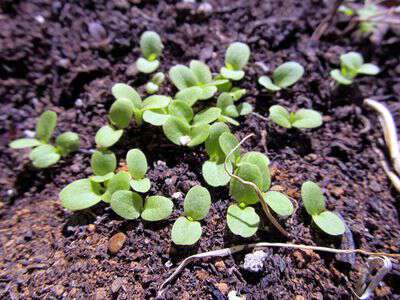 Black Seeded Simpson Lettuce
Our Spring garden is going strong-we have lettuce, onions, cabbage, sugar snap peas, radishes, and asparagus. Most of which we grew from Sow True Seed – they signed on to sponsor the Blind Pig garden again this year.
Our tomato seedlings are coming right along too. I was worried we got a late start with them-but I think they'll be ready just in time. Having to change the plastic on the greenhouse may have been a blessing in disguise-as the new plastic allows a whole lot more light to get through.
I've been working with Sow True Seed on a very interesting project-hopefully I'll be sharing more of the details with you in the weeks to come.
How's your garden coming along?
Tipper
p.s. Today is The Deer Hunter's birthday. Back when we were first married one of his friends would tease me-asking me if I didn't think I should trade up in husbands. Every time I would tell him-no I've seen whats out there I think I'll keep what I've got. All these years later I still feel the same way-I've seen whats out there and I'm pretty sure I got the best husband out of the bunch.
Brian Blake sent me his original poem, the Green Man. I'd like to share it with you-and dedicate it to Deer Hunter as well for his birthday.
———————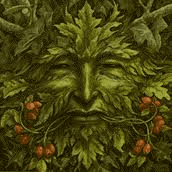 The  Green  Man
For Gretchen
Spring
quickens! Earth warms to the beam of Father Sun.
Blushing,
thrusting shoots toss winter's cloak aside:
The Green
Man comes!
Leaves and
vines entwining embrace the year begun.
Soul of the
world, birthed sure as the flood tide,
"To Life!"
he cries.
Arbors
bloom, pastures ripen, fast sweet waters run.
Nymphs of
creation forth to the summons stride.
"To Love!"
he calls.
A lingering
kiss, enfolding, passionate, done!
Apples on
the bough, we two, I lie beside
My
One. She's you.
Brian P.T. Blake
Shelton,
Connecticut
December 29,
2010
———————
Title.  The Green Man: Pagan god of fertility, ripe
fields and plentiful herds.
Line 1.  Father Sun:
The male creative principle, antecedent of Christian God the Father, God
the Son. Cognate with Egyptian god
Amun-Ra, the Great Sun, giver of life.
Pan pipes nature's lingua verte,
the Green Tongue of birds and dragons. Aries, first sign of the zodiac, is the Radiant Sun.
Line 6. "To Life!": Jewish wedding toast, invoking joy in the new
generation now beginning.
Line 8. Nymphs: The female creative
principle, celebrated in Greek and Roman art.
Line 12. "Apples on the bough, we
two": Adam and Eve in the Garden of Eden; W.B. Yeats, "The Song of Wandering
Angus," of a fairy goddess "with apple blossoms in her hair." American folksong, "Don't sit under the apple
tree/ With anyone else but me."
Line 13. "My One": Two in love make
one, equal in the sight of God.
———————