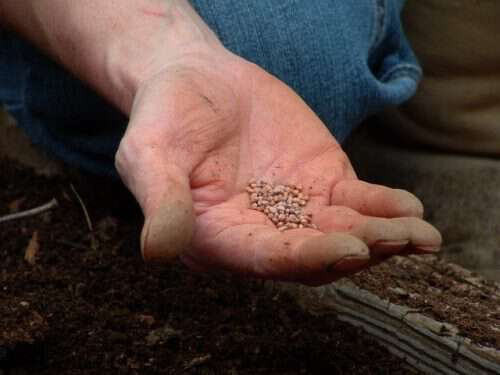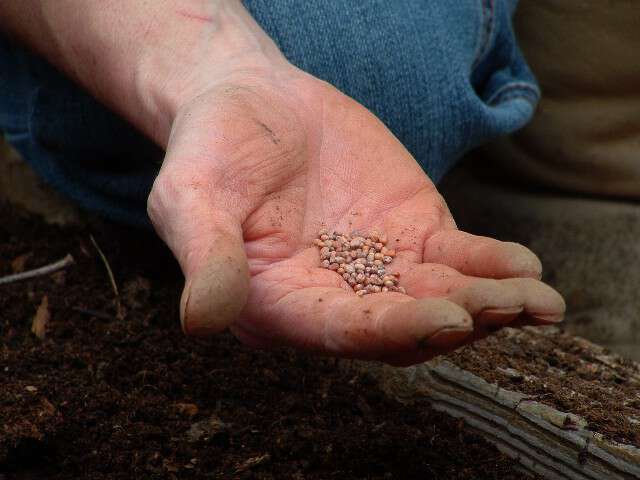 I've been itching to get my early spring veggies planted-but as I've told you before-I'm determined to plant my entire garden by the signs this year. Between my busy life and Mother Nature-I've already had a taste of how hard fulfilling that dream may be.
During the right days for planting root crops last week, I had appointments, work, and mushroom growing to do. I could have planted on Sunday, Monday, or Tuesday this week-but the signs weren't right. Yesterday was taken up by a busy schedule-and this morning I awoke to rain clouds and a forecast for heavy rain through tomorrow.
After dropping the girls at school, I came home and hurriedly put my work clothes on. As soon as I stepped outside the basement door I felt the rain start. I turned around, took my boots off and came back upstairs-defeated-fretting that I would have to wait till the end of the month to plant what I was hoping to plant today. I kept running to the back deck to check on the rain-when finally I realized-I won't melt and I might have time to plant at least one thing before the heavier rain started.
As I pulled my boots back on and headed out-I kept thinking of the old song-"I fought the law and the law won" except I was singing "I fought the signs and the signs won". I quickly re-built one of my long narrow beds by turning the soil over and adding some mushroom compost along with some of my compost.
Before I knew it-I had it done. A bed full of radishes and a bed with 2 different types of onions-all planted by the signs. I was dirty and soaking wet-but hey I fought the signs and won-at least for today.
Tipper