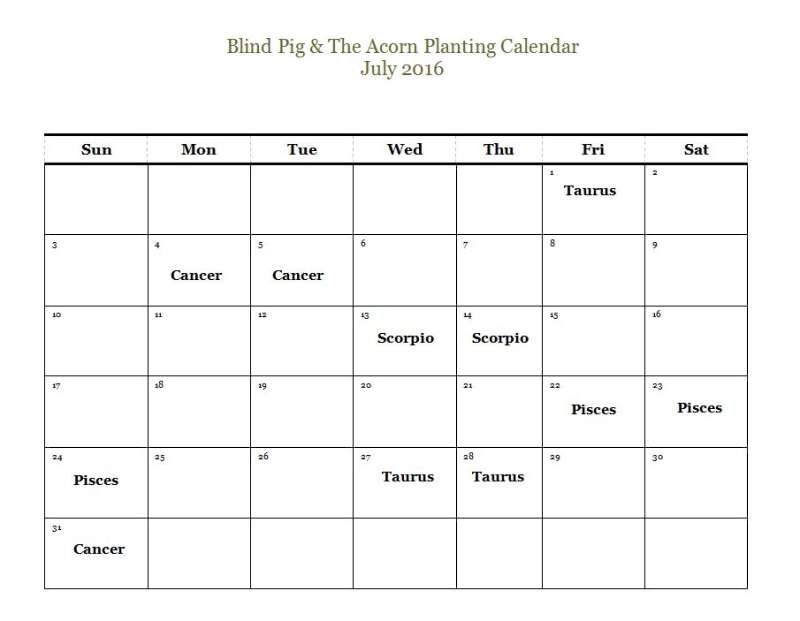 We've got cucumbers, squash, and tomatoes coming in every day and we're about a week away from picking the first mess of beans. We had a stretch of dry weather that was tough on the garden, but we finally got relief with some good soaking rain.
I hope those of you who were suffering from the dry weather finally got some rain too. Makes me wish we could take the excess water West Virginia has had to deal with and spread it out to those who are in need of it. My heart goes out to the folks who've lost their homes and communities from flooding.
I'd like to plant a second planting of some veggies this month to stretch the harvesting period out longer, but I'm not sure I'll actually get it done.
Drop back by in a few days and I'll walk you around the garden.
Tipper