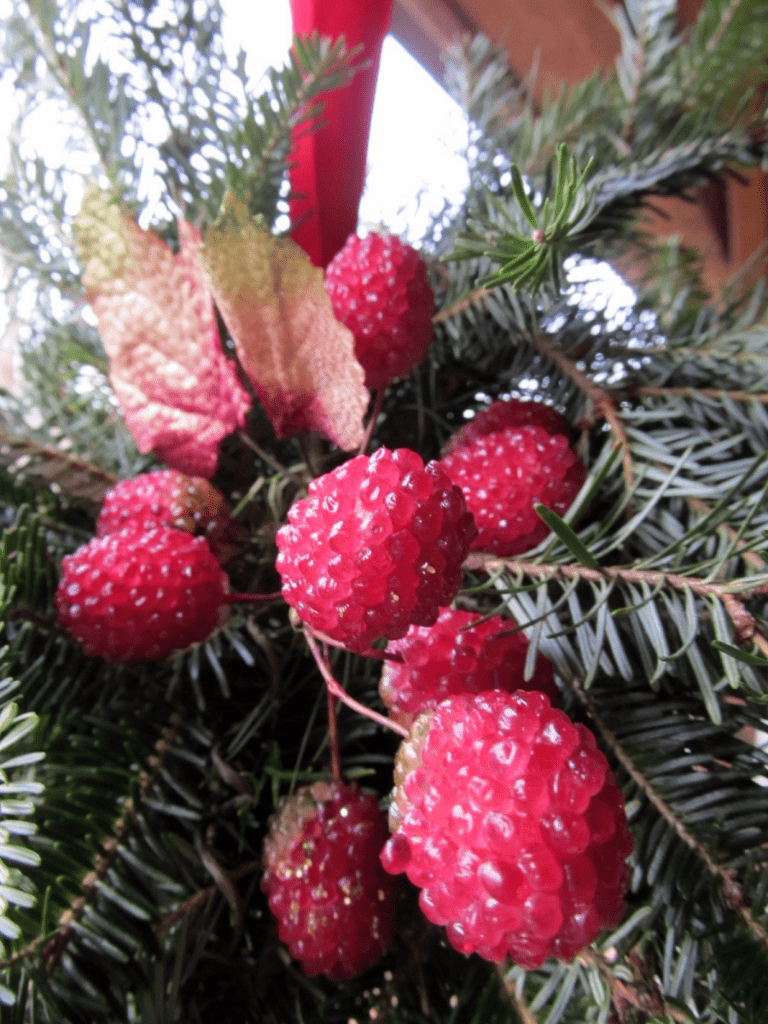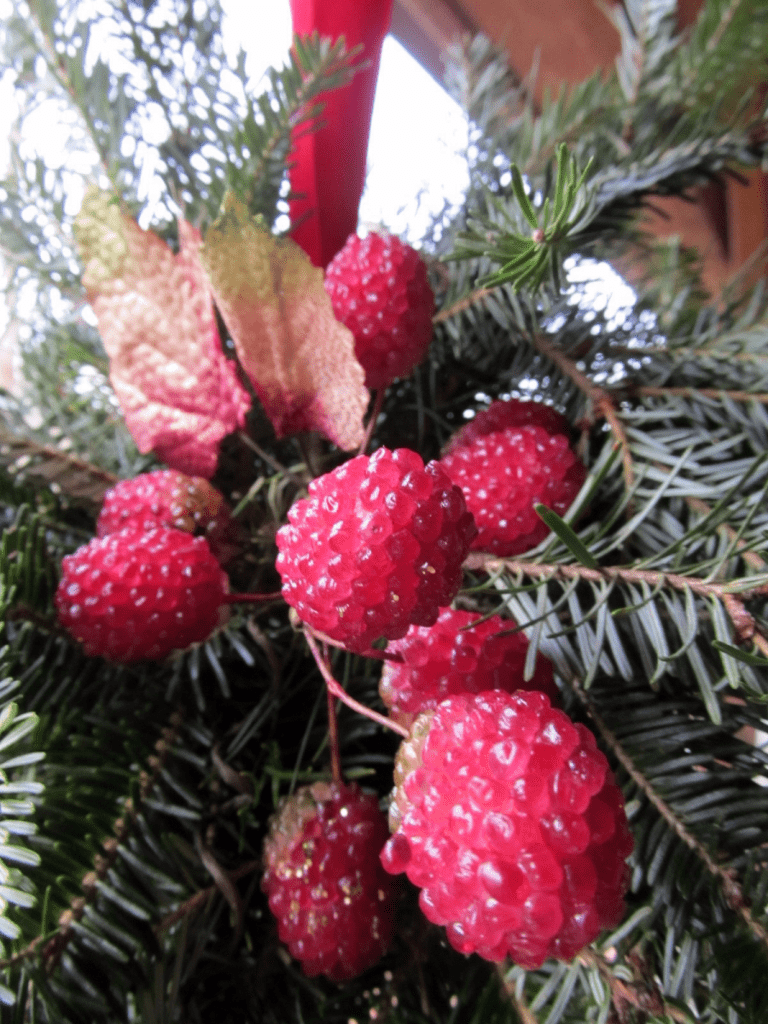 This time of year kids are dreaming of sugar plums and gifts under the tree-adults are dreaming they make it through all the hustle and bustle. Many folks are dreaming of a white Christmas-we got some of the white stuff this week-so pretty!
Nightime dreams can  be scary, funny, crazy stupid, inspiring, filled with longing-the list could go on and on. One of my friends told me she never ever dreams-never. I dream every night-mostly the crazy stupid variety. Sometimes I dream of someone I haven't seen or thought of in years-I always wonder why-and if they dream about me too?
Chitter and Chatter are big dreamers-usually as soon as they're awake they start telling the craziness that occurred while they slept (Granny would not approve-she will never tell her dreams before breakfast for fear they'll come true).
I once heard Jimmy Ibbotson, of Nitty Gritty Dirt Band fame, tell how he dreamed a song. A few months after his father passed away he dreamed he was in a southern church where he didn't recognize anyone. The congregation started asking him to sing his new song-he told them he didn't know what song they were talking about. Someone tapped him on the shoulder-when he turned around it was his Dad. His Dad told him to go on and sing the song for them-he did and the words just flowed out-and that's how the amazing song was written-or dreamed.
For this week's Pickin' & Grinnin' In The Kitchen Spot Jimmy Ibbotson's song I Find Jesus.
I hope you enjoyed this week's Kitchen Spot! How about you dream or no dream?
Tipper