I originally published this post about Pap on Father's Day back in 2008. I still feel the same way about him.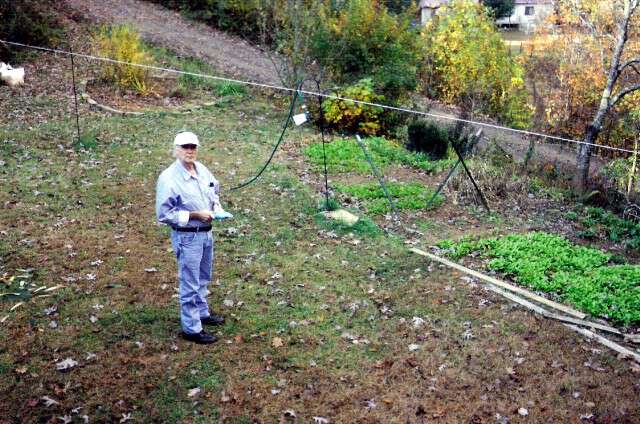 Pap
Pap is the best father a girl or boy could have and I'm so very thankful he's the one my brothers and I were given.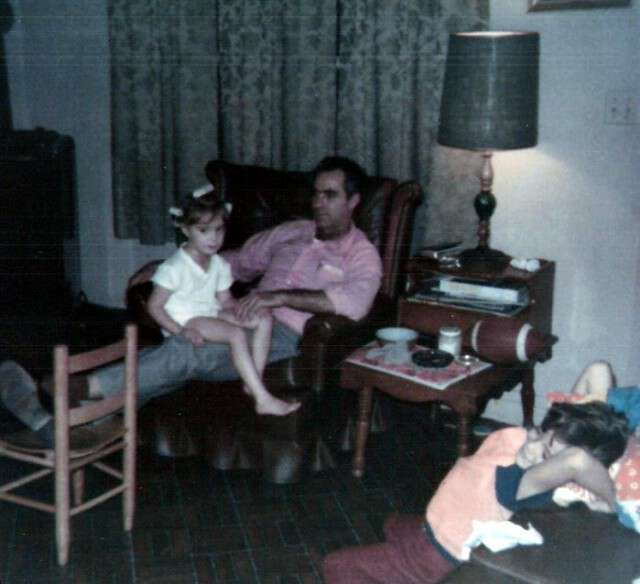 Me and Pap
I've always been a Daddy's Girl. On the few occasions Granny ask me not to tell Pap how much money she spent- I ran and told him before he could even get in the door.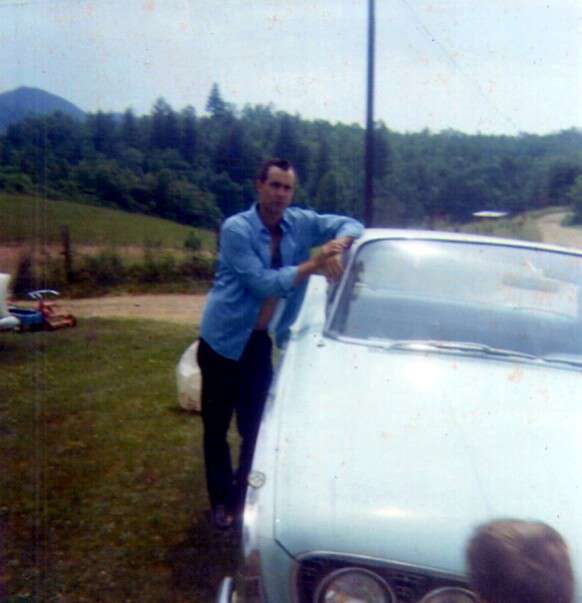 Pap
Why I love my Daddy
My Daddy is wise
My Daddy is the hardest worker I've ever seen
My Daddy is the humblest man I've ever met
My Daddy is the kindest person I've ever known
My Daddy is strong on the outside & on the inside
where it matters most
My Daddy instills hope in me and all he speaks to
My Daddy delighted in his children & takes extra delight in his grandchildren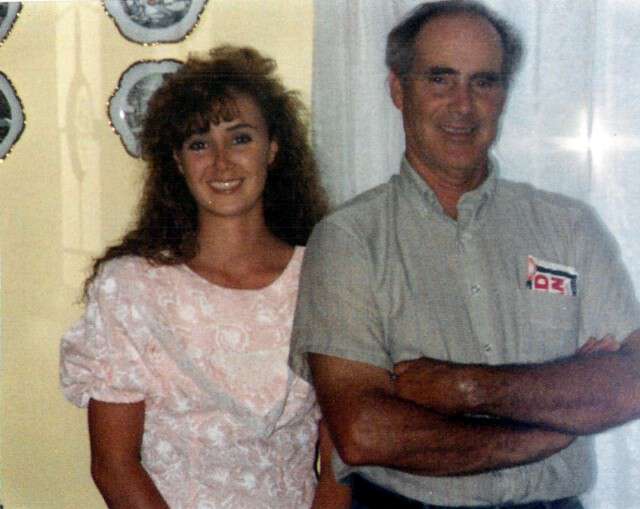 Pap, Me, and my 80's hairstyle
I'm going to leave you with 3 random facts about my Silver Haired Daddy.
*I've never seen Pap in a pair of tennis shoes-only boots or loafers.
*Pap never spends any money on himself-his only splurge-guitar strings (in days gone by he bought tobacco but not in the last several years). He literally seems to need nothing other than the basic necessities of life.
*I remember one time begging and pleading with Pap to take me swimming after he got home from a hard days work. There was a pond down below our house-where all us kids learned to swim. Granny forbid us to swim without an adult-she couldn't swim so it was never her. Pap had to go somewhere that night to sing-but I wouldn't quit pestering him to go down the hill. Pap finally gave in and took his bath in the pond so I could swim before he left.
Happy Fathers Day to all the Father's!
I hope you'll leave a comment and tell me 3 random facts about your Daddy.
Tipper