New Year's has its traditions and customs just like all the other holidays. A few of the most well known being the traditional kiss at midnight, the big ball drop (in my neck of the woods it's the Possum drop) and the hard to stick to New Years Resolutions folks make.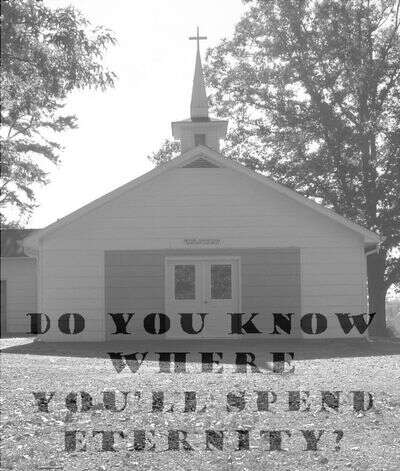 Churches in my part of Appalachia often ring in the New Year by praying for the coming year-it's called a Watch Service. Growing up I thought Watch Services were to make sure the redeemed were gathered together just in case the New Year didn't ring in after all.
The services are actually used to show thankfulness for the year that will soon be behind us-and to offer prayers for the coming year to be a blessed one. Even though I've heard about the services my whole life-I've never been to one. Pap was never interested in staying up that late at church-he figured thankfulness and prayer, while much needed, could be done just as well before bedtime.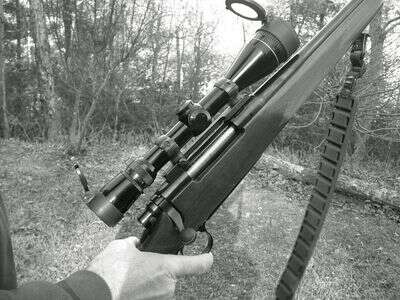 Shooting guns and setting off fireworks as the New Year rolls in is also common practice in my neck of the woods. How many gun shots you hear-usually depends on how many young adult males live in your neighborhood.
The John C. Campbell Folk School has the odd tradition of shooting a pair of boxer shorts out of a cannon as midnight draws near-of course the cannon sounds as loud or louder than most guns.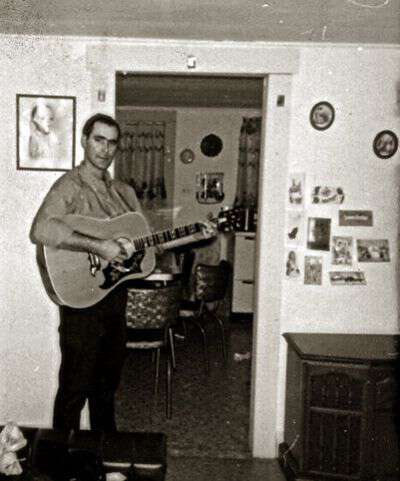 A few years ago I was introduced to 2 other New Year traditions.
The first came by way of Gary Carden. It's an old Appalachian tradition called the First Footer. If the first person to set foot in your house after the New Year arrives is a tall dark haired man-you're sure to have good luck for the coming year.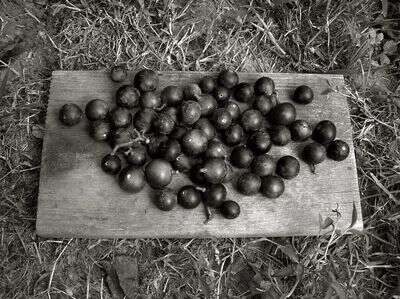 The second came from Noble Pig-it isn't Appalachian-but it is interesting. When midnight arrives on New Years Eve-you quickly eat a dozen grapes. Each sweet grape represents a good month in the coming year-each sour grape signals a not so good month.
A New Years day tradition throughout the south is to enjoy a meal of black eyed peas, ham hocks/jowls (or pork in another form), and greens to insure the coming year be a prosperous one. Our family has never taken part in this custom-but the other day Granny allowed we should start-cause she had figured out this is probably why we've always been poor.
Tipper