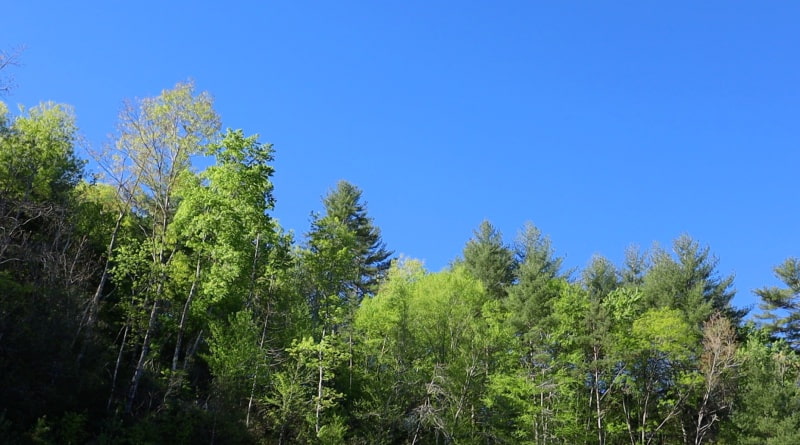 Other than the storms we had earlier this week, our weather has been beyond beautiful for the last two weeks. We've had cooler temperatures which have turned the sky into that startling color of blue that can only be seen in fall and spring of the year.
As the earth comes back from its winter slumber the landscape of Appalachia is a sight to behold. There's blooms everywhere you look and the trees are gaining their summer leaves seemingly overnight.
I tried to capture some of the spring glory in my latest video.
I hope you enjoyed the splendor of spring at the Blind Pig house!
Help me celebrate Appalachia by subscribing to my YouTube channel!

Tipper
Subscribe for FREE and get a daily dose of Appalachia in your inbox