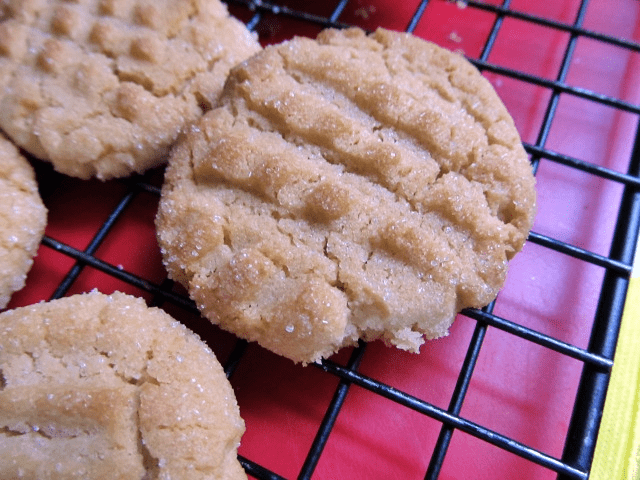 In my latest video I share my favorite peanut butter cookie recipe. I learned the recipe from the Ledbetter family who lived in Cades Cove before it became part of the Smoky Mountain National Park.
I found the recipe in the cookbooks "Recipes, Remedies & Rumors."
Back in 2004 Matt and I gifted Granny the cookbooks for Christmas. They're the kind of cookbook I love! Besides all the tried and true recipes, there's photos, history, and stories.
Several years back Granny gave the cookbooks back to me and I've been using them ever since.
The cookbooks can be purchased from the Cades Cove Preservation Association. Go here for the peanut butter cookie recipe. ​
Help me celebrate Appalachia by subscribing to my YouTube channel!

Tipper
Subscribe for FREE and get a daily dose of Appalachia in your inbox