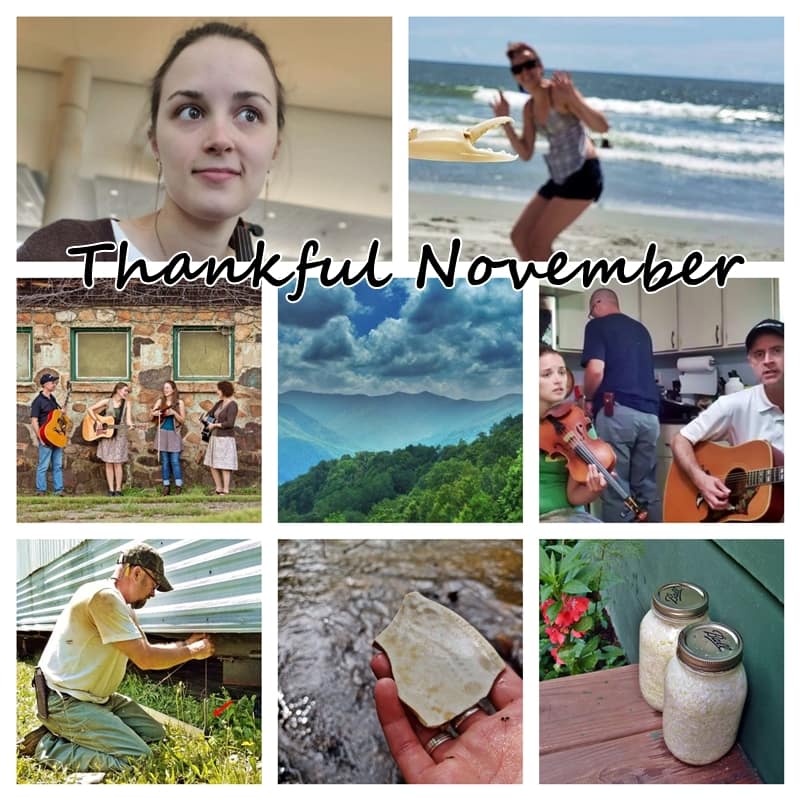 "I looked down at the tattered toes of my brogans. That was going to be my whole destiny always, I thought. When I was as old as Ember Mountain they would still be keeping important things from me. When I was ninety-nine years old and sitting on the porch in a rocking chair combing my long white beard, some tow head youngun would come up and ask, "What's it mean, grampaw, what is the world about?" And I would lean over and dribble tobacco spit into a rusty tin can and say, "I don't know little boy. The s.o.b.s never would tell me."
—Fred Chappell – "I Am One of You Forever"
—-
Oh the frustration of being a kid and wishing the grown-ups would let you in on all the goings on. I remember begging Pap and Granny to tell me more about something I over heard them talking about. They always said "It's something you don't need to worry yourself with. Now go on and play."
It's funny, when you're a child you can't wait to know all the grown up problems of the world and once you're a grown up with knowledge of the bad things out there you wish you could be a child again.
Today's Thankful November giveaway is a used copy of Fred Chappell's book "I Am One of You Forever." To be entered in the giveaway leave a comment on this post. *Giveaway ends Monday November 18, 2019.
Tipper
p.s. The winner of "The Foxfire Book" is Melissa P. (Misplaced Southerner) who said:
"I know we're gonna get a dilly up here in Michigan. The squirrels and chipmunks have been settin' aside stores for months. The deer are already putting on very thick coats as are all the horses out at the barn. The juncos arrived earlier than usual, and my bird feeders have been swamped. I guess they were all in the know, because we had mid-20s this morning with snow."
Melissa-email your address to me at [email protected] and I'll send you the book.
Subscribe for FREE and get a daily dose of Appalachia in your inbox