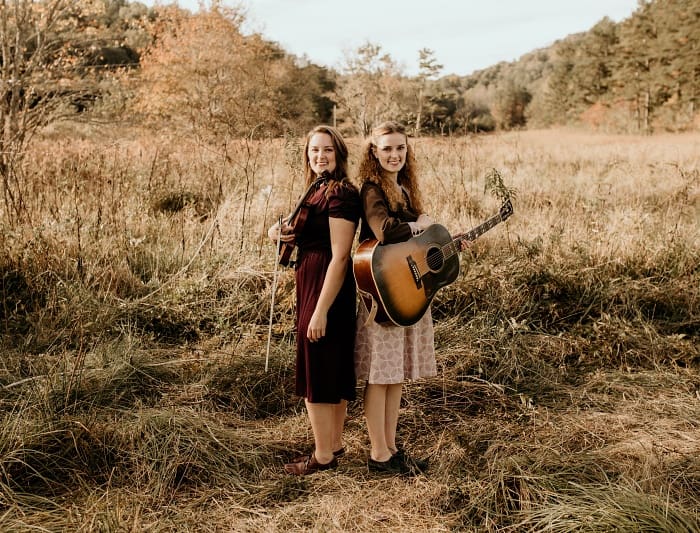 The girls recently uploaded a video of them and Paul doing the classic Christmas song "I'll Be Home for Christmas."
I've always thought it was a beautiful song, but never knew the history behind it. I assumed it was penned in the 60s or 70s, and I was wrong.
The song was written by Kim Gannon and Walter Kent. The familiar lyrics became famous when Bing Crosby recorded it in 1943.
Since the release was during WWII the song instantly became tied to those serving far away for the good of us all but wishing they were home for Christmas.
From the History Daily website:
"I'll Be Home For Christmas" was written well into World War II, when an estimated 16 million Americans (or 11% of the population) were serving in the armed forces. There was hardly a home in the country that didn't have a conspicuously empty place at the dinner table during the holiday season, and the loneliness of being separated during Christmas was universally felt. The melodic longing of a man stuck far away from home and hoping (though not optimistically) to return for Christmas spoke not only to the soldiers serving on the front lines but their loved ones on the home front as well."
---
Learning the history of the song took it up several notches in my favorite Christmas song list.
Another thing that made me more aware of the beauty of the song is the video the girls made. As you've noticed I'm a huge Pressley Girl fan 🙂
They've been working on "I'll Be Home For Christmas" since November. Every time I'd hear their harmony floating down the hallway it would be slightly better than the time before.
Their musical talents have grown by leaps and bounds over the last two years. Part of that is because they've made more of an effort and part of it is their voices and hands have matured as have their ability to control them.
A family friend offered to let them film the song in their home which is beautifully decorated for Christmas.
I hope you enjoyed the video as much as I have. Their harmony is outstanding and Chatter's guitar playing and Chitter's fiddling fit the song so well. Paul's playing filled in all the spaces and made it a real masterpiece.
Tipper
Subscribe for FREE and get a daily dose of Appalachia in your inbox