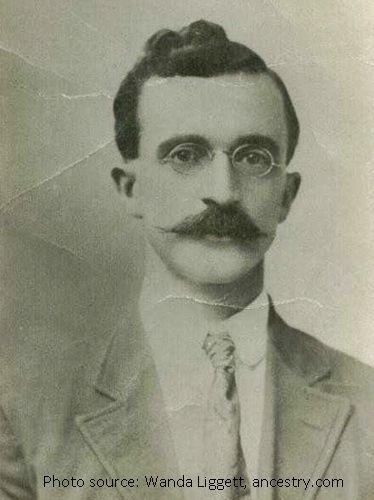 You may remember a few weeks back I shared the guest post "The Murder (?) of Hol Rose" written by Jim Casada.
Last week Don Casada sent me the link to the presentation he shared on the subject with Friends of the Bryson City Cemetery.
The program discussing the life and death of U.S. Prohibition Agent James Holland "Hol" Rose was a huge success. There were over 50 people at the meeting with more than a few having to stand.
I didn't get to attend and I'm sure many of you didn't either. Here's the link to the presentation:
http://friendsofthebccemetery.org/files/biographical/Hol_Rose.pdf
I encourage you to jump over and read the information, it is a fascinating story.
Tipper
Subscribe for FREE and get a daily dose of Appalachia in your inbox