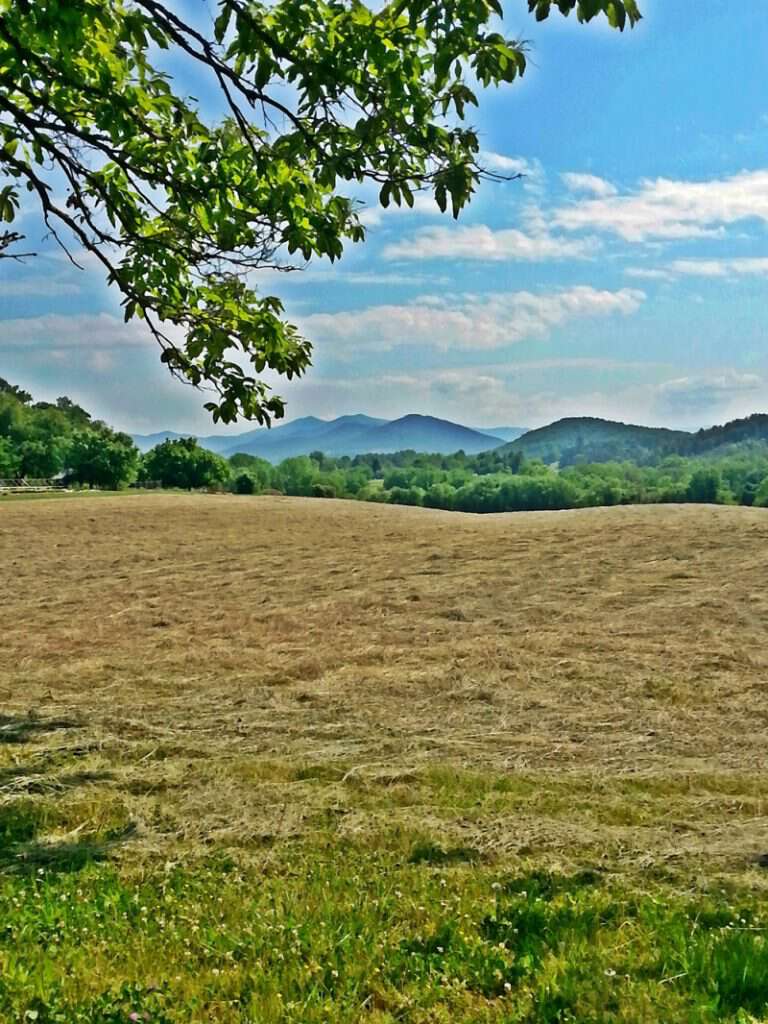 "Louisa had never been grateful for anything, but from Corie she learned gratefulness and thankfulness for all things: dry wood, rain when the spring was low, cold snaps that cured up colds and made a spell for killing hogs, sunshiny days, snowy days (they meant good crops), hard frozen bare ground for it was then that the children did not wet their feet or ruin their shoes. Without being a pessimist Corie expected the worst of all possible combinations in all things, and as a result was eternally grateful for some little thing."
Harriette Simpson Arnow – Mountain Path
—-
Pap raised me to look at things in much the same way that Corie did in the book Mountain Path. He always said there's good in everything if you look hard enough you'll find it and things could always be worse than they are and all you have to do is look at people and their problems around you and you'll know that's true for sure.
I did my best to instill the same sense of gratefulness in my girls. This ole word is full of trials and tribulations, but learning how to be grateful for the little things seems to offer the best buffer against troublesome times.
If you've never read Mountain Path you should.
Tipper