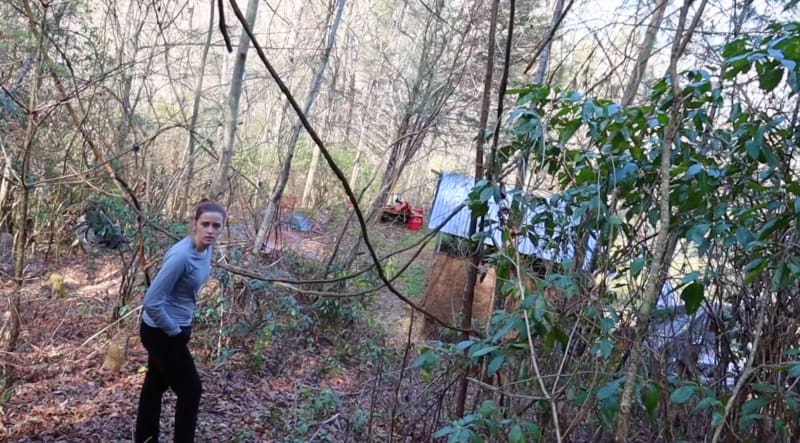 When I need to find some peace and solace in this crazy world I like to go to the top of the ridge behind our house.
The journey isn't very long, but it is very steep.
As I climb up the steepest parts I'm always reminded of trying to climb up the slide in elementary school instead of going up the steps like you're supposed to.
I love the stillness that I find up on the ridge. It seems like I'm far away from the world and all its troubles.
The photo at the top is what I found when I was returning from my trip up the ridge…Chatter coming to look for her momma 🙂
In my latest video I take you with me to that high peaceful ridge.
I hope you enjoyed the trip! Do you have a favorite place to go when you're hunting for peace and solace?
Help me celebrate Appalachia by subscribing to my YouTube channel!

Tipper
Subscribe for FREE and get a daily dose of Appalachia in your inbox