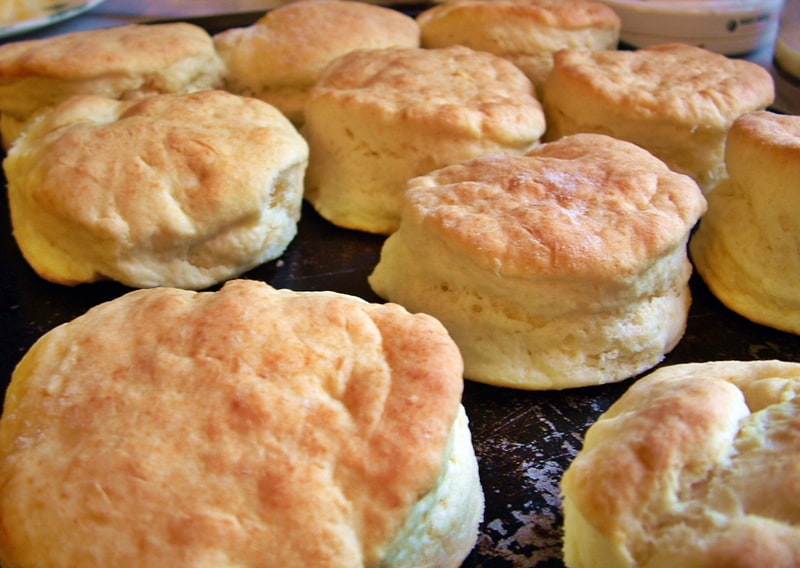 We had some extry good eating at Thanksgiving.
Extry was a word Pap used often. Francis Cook says it too. Francis and Pap both said/say special more like spacial with emphasis on the a.
extra
A variant form extry.
1813 Hartsell Journal 98 I and my surboltens never drew aney extrey rations from the day we started up to this time. 1940 Simms Wiley Oakley 16 I'll not charge anything extry for guidin' the valet. (Wiley Oakley) 1973 GSMNP-79:21 I thought the people down here just tried to work too hard to make that extry money.
B adjective Very good, excellent.
1939 Hall Coll. Gatlinburg TN He was a extry hand to work (Lee Reagan) [DARE cheifly South, South Midland]
C adverb Especially.
1953 Hall Coll. Plott Creek NC He had some extra good dogs of the Plott dogs (John Plott)
Dictionary of Smoky Mountain English
—-
Granny says extry too. I sure hope I say it without thinking, but I'm going to try and pay attention to what comes out of my mouth so I'll know for sure. Extry makes it sound even more spacial than extra.
Tipper
Subscribe for FREE and get a daily dose of Appalachia in your inbox