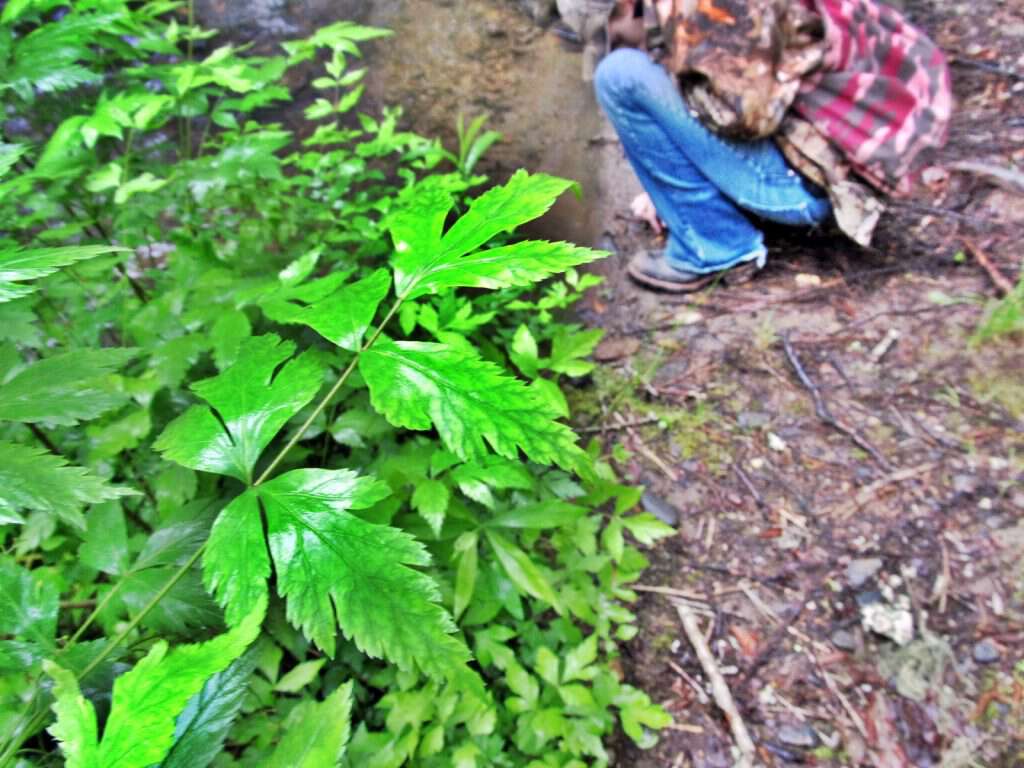 I'm settling into my new internet home and I hope you are too. There's still much to be done and its seems like my to-do list is growing like Jack's beanstalk.
There's still the issue of all the pictures. You've probably noticed they're not showing up in the older posts. I have to relink them in every post.
Miss Cindy is helping me with one small issue. Remember how I used to say Subscribe for Free at the end of every post? Well since I changed email subscription services all those links need to be removed so that someone doesn't stumble upon one and decide to subscribe. I had several folks do exactly that this week.
My move left lots of broken links for Google to fuss about-that's those pesky 404 error pages you've been seeing in the archives. If you try to visit me through an old link or email you've saved for a particular post you'll likely get an 404 error page…until I get them all redirected.
Yesterday I discovered many of the links within my past posts are also dead. Mostly it's where I used a link to refer back to a previous post. So those need to be fixed as well.
Even though all the extra work has left me bushed, I'm still glad I moved the blog. I think I'm going to like this new home. I believe it's a good fit for my ongoing endeavor of celebrating and preserving Appalachia.
Speaking of being bushed, I have several books that are dedicated to explaining unusual words and phrases. In "Why You Say It"  written by Webb Garrison I discovered early Dutch settlers used a phrase to describe the thick brush often encountered traveling in this new world. English speaking folks picked up the phrase and began calling the area bush country.  After that it wasn't long before someone started saying they were bushed after fighting thick vegetation all day.
Tipper