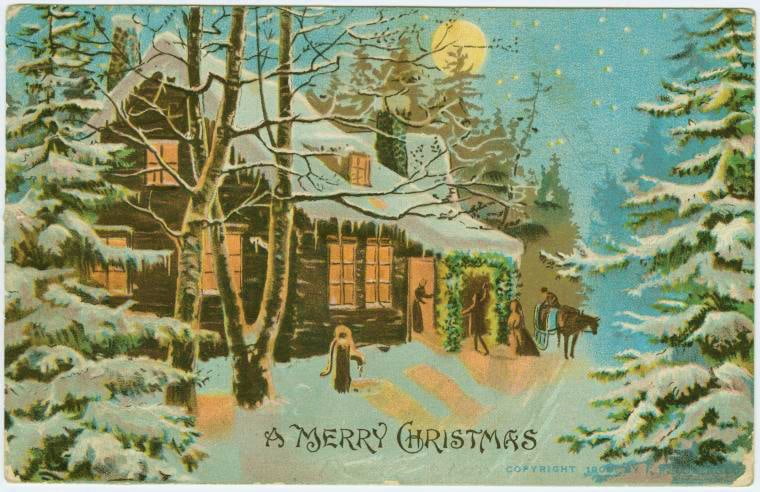 "We were fortunate enough to have apples at Christmas. They were kept in the basement all year round, and especially for Christmas. We kept our best apples until Christmas. We had worlds of chestnuts and chinquapins [at Christmas]. We had walnut, caramel, blackberry, and pound cakes, and divinity and fudge.
We started making our fruit cakes in the fall. We would soak them in apple brandy. My mother would soak it and soak it, and then take the droppings that came off one cake, and pour it over another. She liked them soaked with apple brandy.
My mother also made a sugar cookie that was just great. She would pick out the best walnuts and put them in our cookies. She would cut the cookies out and put sugar on top. It was a crisp cookie. My mother's were one of the favorites in our neighborhood.
—Louise Coldren – "A Foxfire Christmas"
---
This is the first Christmas in many many years that I'm not working a full time job away from home and I have thoroughly enjoyed preparing goodies for Christmas at a more leisurely pace.
Last night's video: Importance of Oranges for Christmas in Appalachia.
Tipper
Subscribe for FREE and get a daily dose of Appalachia in your inbox