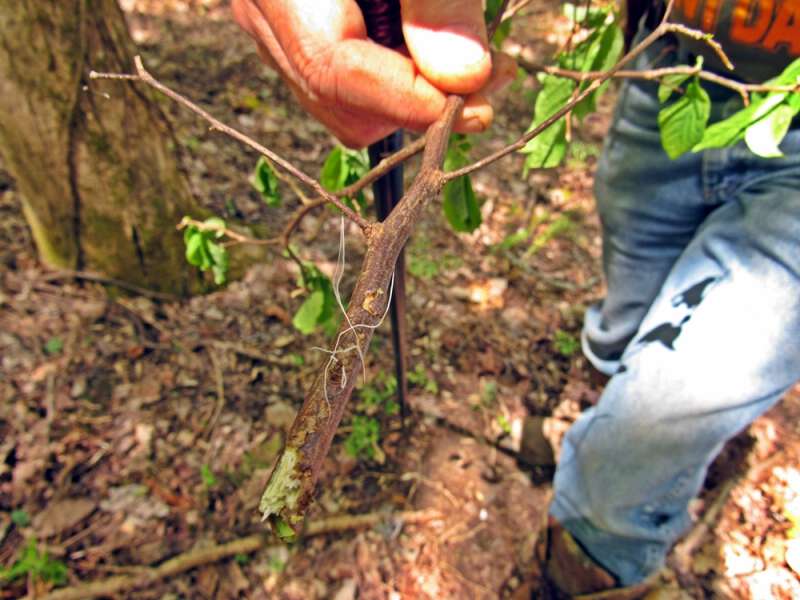 It's time for this month's Appalachian Vocabulary Test.
I'm sharing a few videos to let you hear some of the words. To start the videos, click on them and then to stop them click on them again.
Take it and see how you do!
1. Galacker: one who gathers galax to sell. "Mommy said when she was young they would go galacking every fall to make spending money to buy Christmas presents."
2. Gald: to chaf or burn; to inflame one's anger. "Every time we plan something she promises to be there to help and the fact that she never not once shows up galds my hide!" or "His arm was galded something awful from where he spilt the boiling water."
3. Gom: to make a mess. "When Chatter and Chitter were little they lived to gom. Give them a bucket of water and a dirty spot in the yard and they were in heaven."
4. Gob: a large amount. "They had gobs of pumpkins down at the store and they were just giving them away. I wish I had got a few more.
5. Goody: a nut kernel. "Granny is so patient. She'll work five minutes trying to get the goody out of one black walnut."
All of this month's words are beyond common in my area of Appalachia excpet galacker. In fact the others are so common I'd guess most everyone will know them.
Tipper