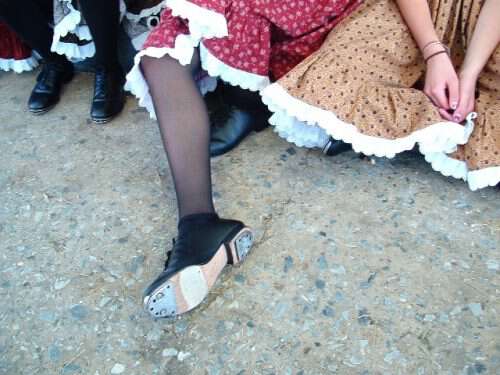 It's test time again-take this month's Appalachian Vocabulary Test and see how you do. It's all about the 'lay'.
Lay by
Lay off
Layway
Lay out
Lay down
Lay by-to put something away for another time; when tending the crops is finished till harvest. "Mother said for me to just lay by my money if I wanted that dress. She said I'd have to get it my ownself."
Lay off-plow rows in a garden; to plan or intend to do something. "Pap's going to lay off the cornfield Saturday week."
Layway-to ambush. "I knew she was mad at me but I didn't know she's going to layway me down the road. She sure give me what for."
Lay out-to miss work or school; to knock down or kill. "They found out what happened to all that mail. That sorry mailman was a laying out of work and just throwing the mail in the river." (true story)
Lay down-to give up or surrender; to go to bed for the night. "Once she laid down gambling she never went back to it as far as I know."
So how did you do? I'm familiar with all this month's words-and use them on a regular basis. I'm curious to see what you think about #4. Surely everyone says 'lay out' to talk about a kid skipping school or someone laying out of work or even someone staying out all night. I just can't fathom that the use of 'lay out' in this manner is relegated to Appalachia.
Tipper