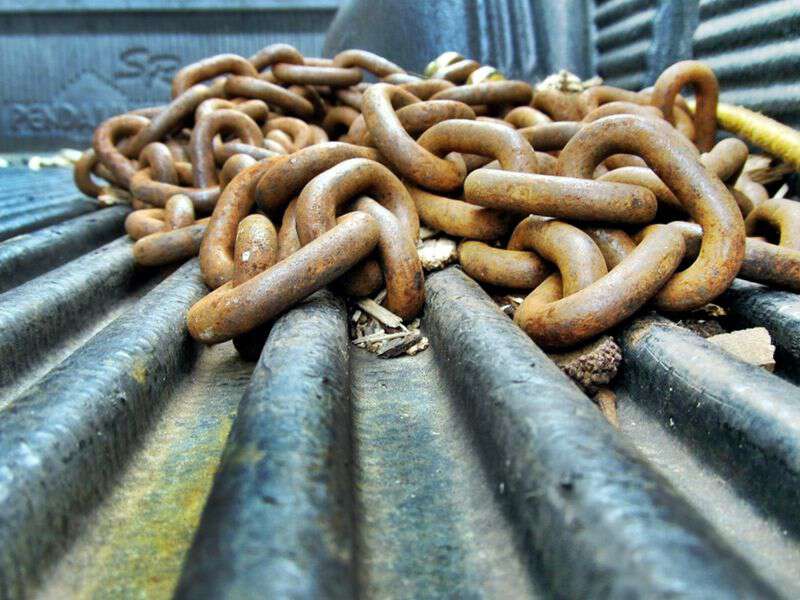 It's time for this month's Appalachian Vocabulary Test.
I'm sharing a few videos to let you hear the words and phrases. To start the videos click on them.
1. Punk: partially decayed wood. "I've tried and tried to build a fire this morning but that punk wood won't burn worth nothing."
2. Pump knot: a lump or knot on the head caused by a blow. "One time I was laying on my brother's bed playing with a hool a hoop and I knocked a plaster ship off the wall and it broke over my forehead. I had a cut and a pump knot to go with it!
3. Pullingest: able to pull the greatest weight. "In Appalachia we love to add est to words to add more emphasis to them. A few other examples: fightingest, cryingest, worryingest.
4. Preacher meat: chicken. "Preacher meat was beyond common for Sunday dinners when I was growing up."
5. Pounding: a welcoming party where attendees bring a pound (or less or more) of a food item to the guest of honor. "A while back someone told me their church held a pounding for a couple who were getting married."
Pounding isn't as common as it once was in my area because the tradition has fallen out of fashion. Preacher meat is mostly used in a teasing manner. The others are still very common.
Hope you'll leave a comment and let me know how you did on the test!
Tipper
Subscribe for FREE and get a daily dose of Appalachia in your inbox