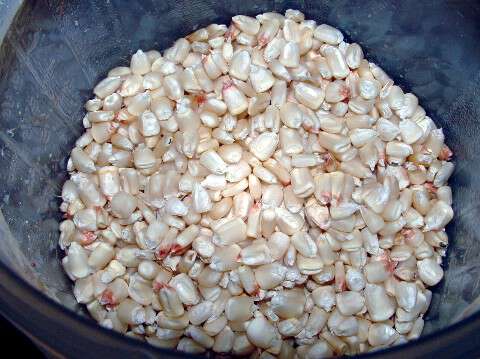 Time for this month's Vocabulary Test:
Gall
Gander
Give out
Give in
Go devil
Gall-nerve. "The gall of her to talk about me after I bent over backwards to help her!"
Gander-look, stare. "Take a gander at that set of woods and see if you don't think it'd be a good place to hunt."
Give out-tired. "After a long day at work I'm usually give out."
Give in-to announce or submit. "I went ahead and give in and gave her the money she wanted to borrow."
Go devil-used to split wood. "I went to the shed to split some wood and couldn't find the go devil. I bet Henry Wade borrowed it."
I use all of this month's words and phrases on a regular basis. Hope you'll leave me a comment and tell me which ones you are familiar with.
Tipper