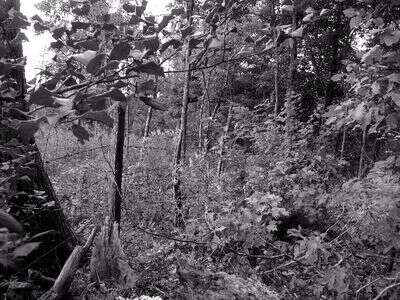 Its time for this month's Appalachian Grammar Lesson.
Often I'll think of word usage that is common here in Appalachia-and I'll know it's not correct usage-but its been so long since I had grammar in school-I can't figure out how to explain what I'm trying to say.
Lucky for me-and you-the 2 words (wantin & liking) I had on my mind this month are described in the Dictionary of Smoky Mountain English.
In 7.1 of the Grammar and Syntax of Smoky Mountain English I found the following:
"Progressive forms are frequently employed for stative verbs of mental activity, especially want, in the process giving the verbs a dynamic interpretation."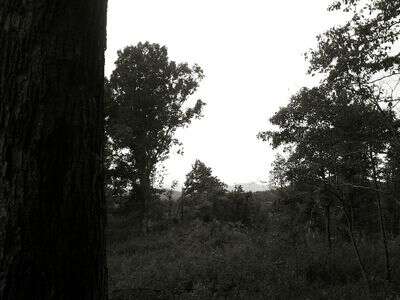 Trying to understand exactly what the quote says-kinda makes my brain hurt. I think it means the words wanting and liking are typically used to describe feelings, however in Appalachia (and probably beyond) they are sometimes given more emphasis-which almost makes them seem like action verbs.
I really don't have a clue if that's what the quote means or not-but I do know the following examples can be heard on a regular basis in the southern mountains of Appalachia.
"I saw him walking down the road about dinner time. He said he was wantin somebody to take him to town to buy some cigarettes."
"I was liking that crowd up at the resturaunt just fine until they got to talking ugly. I never said a word to nobody I just up and left."
Hope you'll leave me a comment and tell me if you're familiar with hearing or using the words like and want in this manner.
Tipper