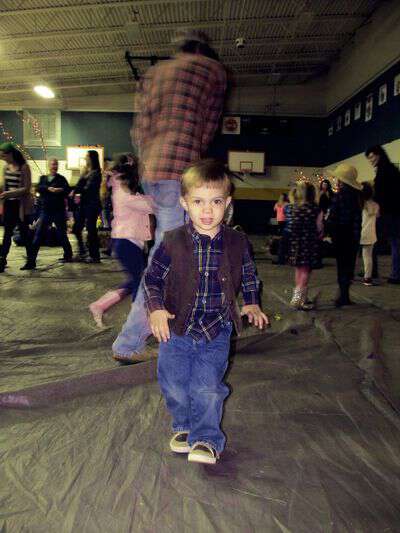 stem winder noun
1 A spree.
1941 Hall Coll. Del Rio TN I have been going to Waynesville every Saturday night and getting on a stem winder.
2 A person of superior ability or intelligence.
1994 Montgomery File = someone who is smarter or more energetic than others (82 year -old man, Gatlingburg TN).
Dictionary of Smoky Mountain English
——————-
Pap's always used the term stem winder to describe a bright energetic child. Sort of like the one in the photo. A little boy with boundless energy that figured out how to weave in and out of the other children who were contra dancing much to mine and Pap's delight-not to mention he was cute as button to boot.
Tipper
Appalachia Through My Eyes – A series of photographs from my life in Southern Appalachia.