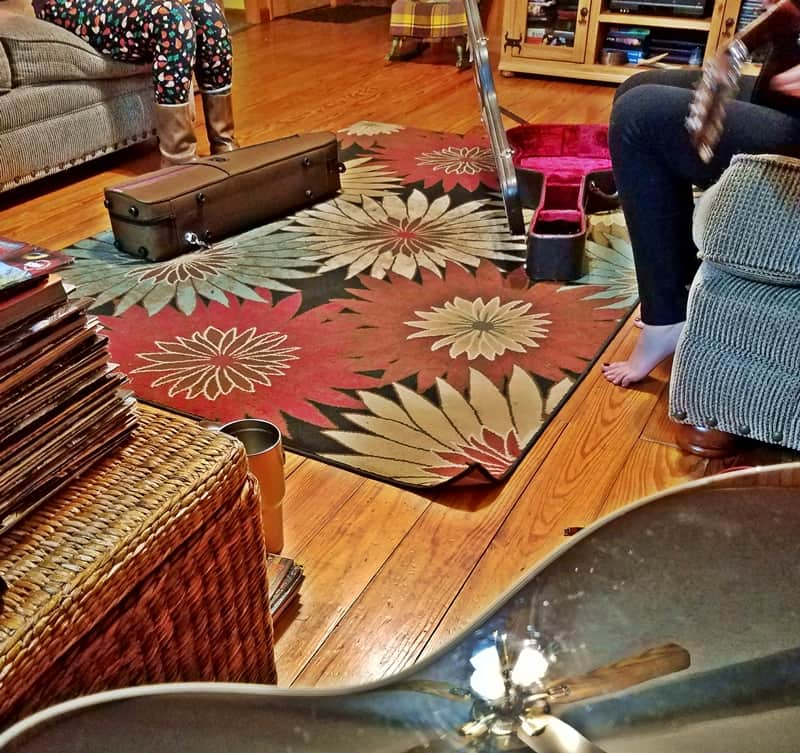 It feels really weird to be making music during the middle of a workday, but with self-isolation being our motto that's what the girls and I have been doing.
If it wasn't for the infernal rain I'd like to be outside working in the yard in the extra hours that have been suddenly added to our days. If the weather forecast holds, hopefully we'll be out in the sunshine by the weekend.
Tipper
Appalachia Through My Eyes – A series of photographs from my life in Southern Appalachia.
Subscribe for FREE and get a daily dose of Appalachia in your inbox