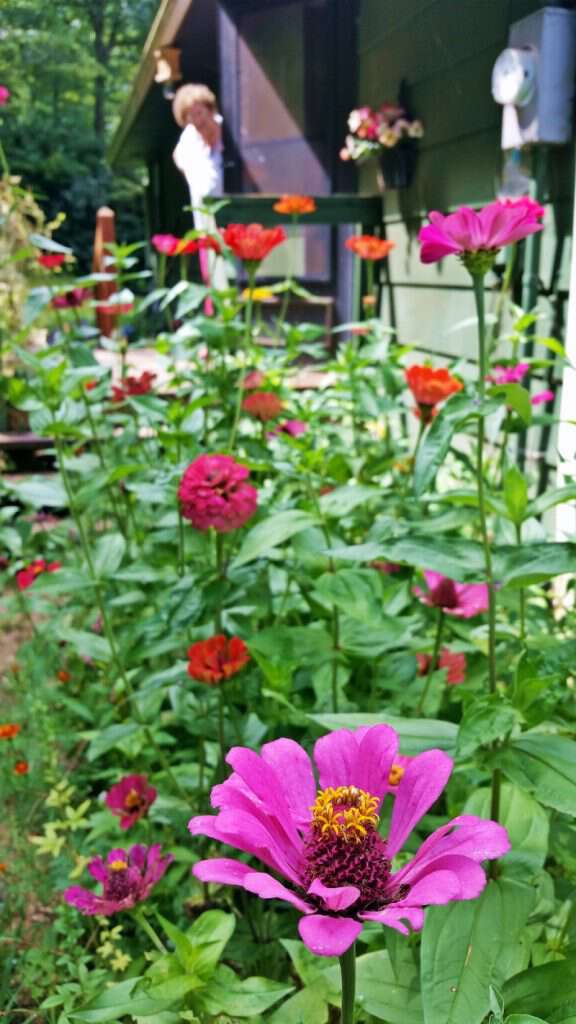 I've never seen Granny's zinnas as pretty as they are this year. She saves her seeds from year to year by snipping off the dried seed heads in late fall and storing them in an old paper envelope till the next spring when she plants them again.
Granny is continuing to improve and has even felt good enough to can a few runs of greenbeans over the last week. We were able to get her one of those life alert things and she wears it every day.
Tipper
Appalachia Through My Eyes – A series of photographs from my life in Southern Appalachia.
Subscribe for FREE and get a daily dose of Appalachia in your inbox