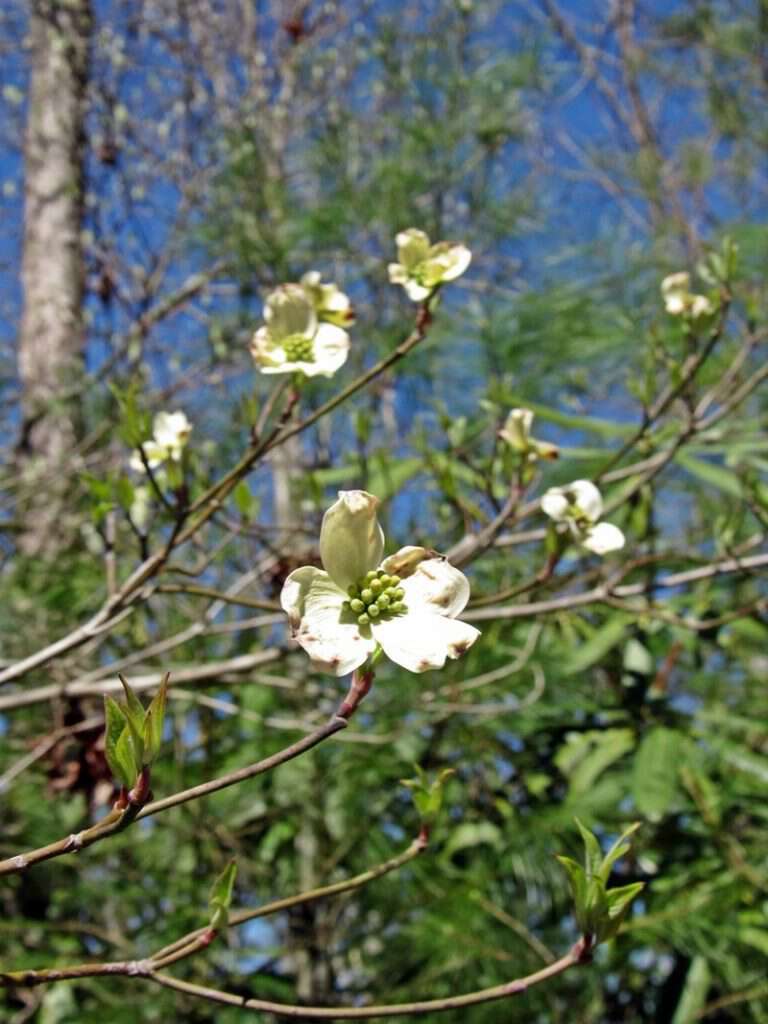 Over the last week, our summer like weather has taken a hiatus, and cool damp air has took it's place. I've heard more than a few comments about it being Dogwood Winter. The Dogwood trees near my house aren't in full bloom yet-but they're almost there.
Is it Dogwood Winter at your place too?
Tipper
Appalachia Through My Eyes – A series of photographs from my life in Southern Appalachia.