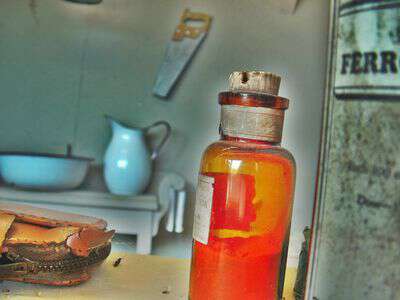 A few months ago Genie Wilson, a Blind Pig Reader, sent me the following email:
When I was a child, my Mom would give me 'little black croup' pills that she acquired from a mountain doctor. Do you know what those pills were made of?

Genie Wilson
I've done some research and come up with nothing. I'm hoping you might be able to answer Genie's question or at least point us in the right direction.
Tipper