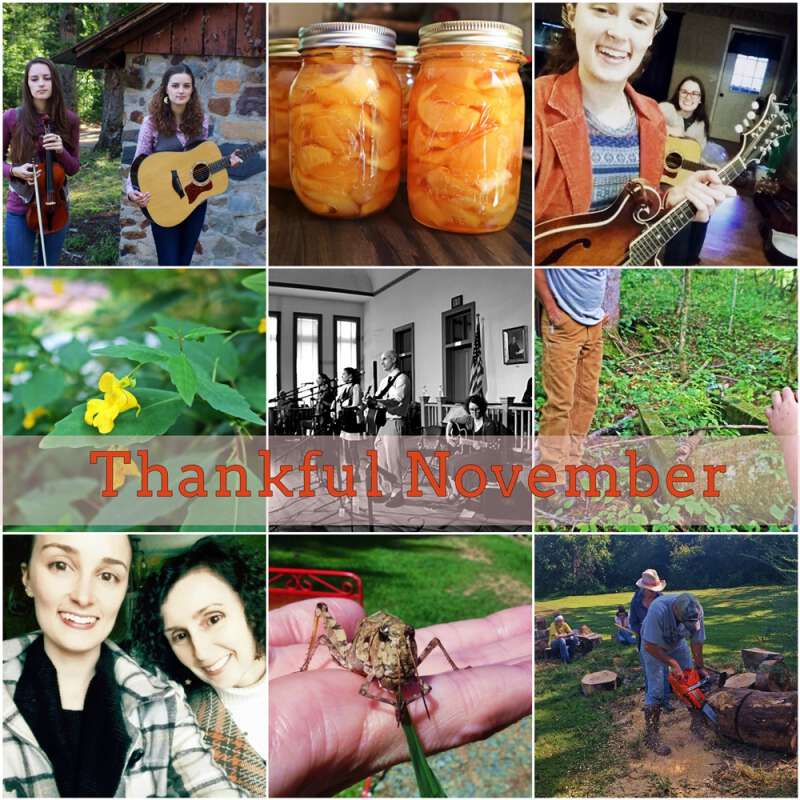 It's that time of the year again…the time to host a variety of giveaways as a way of saying THANK YOU to Blind Pig and The Acorn readers. If you didn't know it, you're the best blog readers in the whole wide world!
There'll be a variety of giveaways throughout the month so be on the lookout for any that you might like to enter.
In years past a few readers have emailed saying they would like to donate something to be given away during the month. If you have something you'd like to share send me an email at [email protected] with the details.
Bet you could guess my first giveaway would be…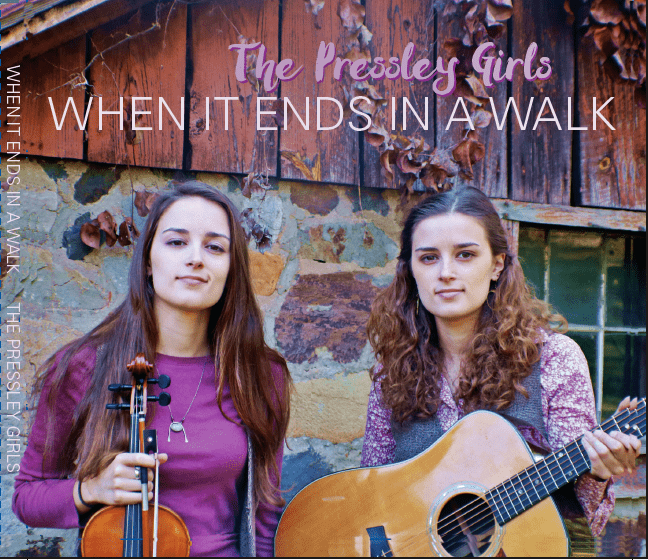 a Pressley Girls cd! All you need to do to be entered in the giveaway is leave a comment on this post. Giveaway ends November 11. If you're interested in picking up your own copy of the cd go here.
Tipper