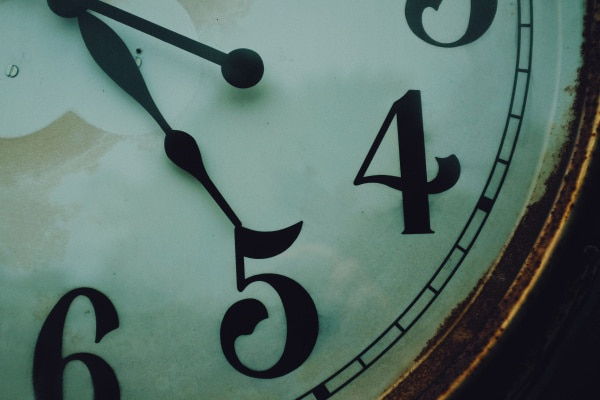 For this week's Pickin' & Grinnin' In The Kitchen Spot, I have a song about a grandfather clock to share with you.
The song tells the story of a man who received a clock on the day he was born. The clock stayed with him throughout his life seeming to mark the important events. In return for faithful service, the clock only asked to be wound once a week. After 90 years of keeping perfect time, the clock stopped short on the day the man died never to go again.
The song was written in 1876 by Henry Clay Work. He wrote the song about a clock at a hotel in England. The hotel was said to be owned by two brothers by the name of Jenkins. The clock kept perfect time until one of the brothers died.
Local clockmakers tried to fix the clock, but all attempts failed. When the second brother died witnesses claimed the clock stopped working completely.
I've never lived in a house with a grandfather clock. The Deer Hunter's Aunt Wanda has one and when I visit her at Christmas I find myself listening to the ticks and the chimes.
We filmed the video back in 2008 so I've watched it a lot since then. I still love Paul's picking, Ben's chiming guitar, the lovely harmony, and Pap's tapping foot.
---
*Ken Roper update: Ken is still in rehab. He developed pneumonia after by-pass surgery and has had fluid in his lungs. I spoke to him last night and he said he was feeling better and had been up walking. He said he was so touched by all the phone calls, cards, and even a prayer blanket from Blind Pig readers. You all really made him feel better and I thank you. He can still use your good thoughts and prayers.
If you'd like to purchase some of Pap and Paul's music check out the cds below: "Lamp Lighting Time," and "Shepherd of my Soul."
Blind Pig & The Acorn Music
Tipper
Subscribe for FREE and get a daily dose of Appalachia in your inbox