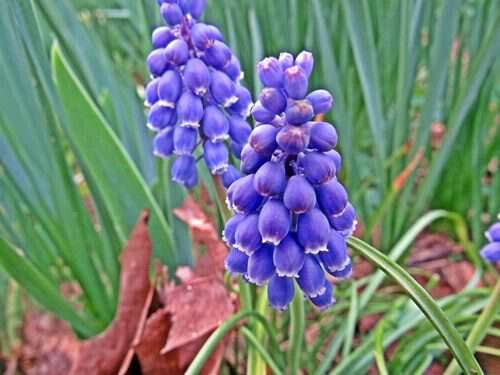 spring
A verb variant past-tense from sprung.
1913 Kephart Our Sthn High 283-84 In mountain vernacular the Old English strong past tense still lives in begun, drunk, holped, rung, shrunk, sprung, stunk, sung, sunk, swum. 1939 Hall Coll. Hartford TN When I started my horse, it sprung right up, and I heard it hit the ground two or three times, and it run out of hearing, and if wasn't one of them [panthers], I don't know what it could have been. (Bill Barnes)
Dictionary of Smoky Mountain English
—
The past tense usage noted by Horace Kephart in the dictionary entry above is still alive and well in my area of Appalachia, you still hear about painters (panthers) on a regular basis, and Spring of the year-well it's still happening too.
Yesterday was the first day of Spring. Today we have freezing temperature and snow flurries.
Tipper
p.s. The Pressley Girls will be at Martins Creek Community Building Saturday March 24. Concert free, hamburgers and hot-dogs available for purchase, singing starts at 6:00 p.m.
Subscribe for FREE and get a daily dose of Appalachia in your inbox