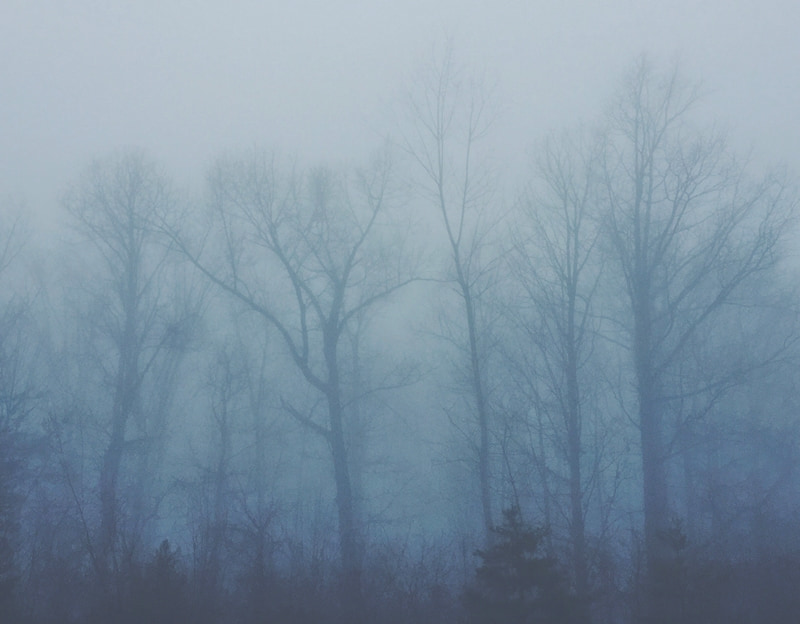 This time of the year folks start hunting up music to play at Halloween parties and festivals. Songs like Monster Mash, Ghostbusters, and Thriller are usually at the top of the list.
Seems surprising, but we do several songs that are scary, or at least they are to me.
Appalachia is famous world wide for it's murder ballads. Many of the oldest most horrific ballads originated in the British Isles and were brought here by the first Scot Irish settlers.
Here's two ballads done by Pap and Paul.
Another song that could be considered a modern day ballad.
Growing up in a Southern Baptist atmosphere the Devil and his host of demons are wrapped up in all of my spooky thoughts. Songs which tell the story of what will happen if you stray from the straight and narrow have always been the scariest songs to me. Here's two from The Wilson Brothers.
Hope you enjoyed this post about a few of the songs that are on my scary list.
Tipper
Subscribe for FREE and get a daily dose of Appalachia in your inbox