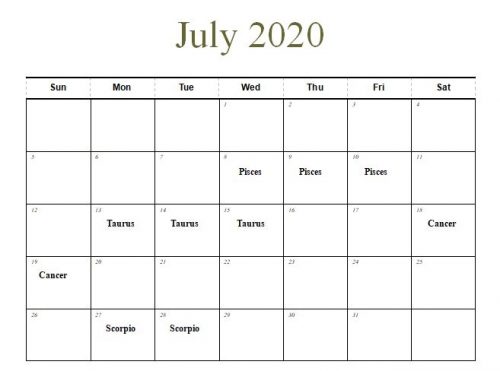 We've always known about succession planting and we usually try to do two planting of things like squash, cucumbers, and zucchini. This year we've been pretty hard core on succession planting. There are two reasons why.
First up with COVID still keeping us close to home we have more time to think about the garden. Secondly the last few months have shown us growing our own food is more important than we thought.
Pap never did plant but once at the beginning of the summer. He might have replanted something that didn't come up, but he never did any succession planting that I can remember. I wish he was here so I could ask him why he didn't.
The area we live in has a long growing season so its a no-brainer to try and plant throughout the summer.
Here it is July 1 and we still have over 100 growing days left before the first frost date. Plenty of time to plant a whole lot of things.
A quick google will give you the first frost date for your area and a quick google will tell you how many days until that first frost date.
Our most recent plantings included a few more varieties of melons with short growing seasons, two types of winter squash, and another pumpkin variety with a short growing season.
Do you succession plant?
Tipper
Subscribe for FREE and get a daily dose of Appalachia in your inbox