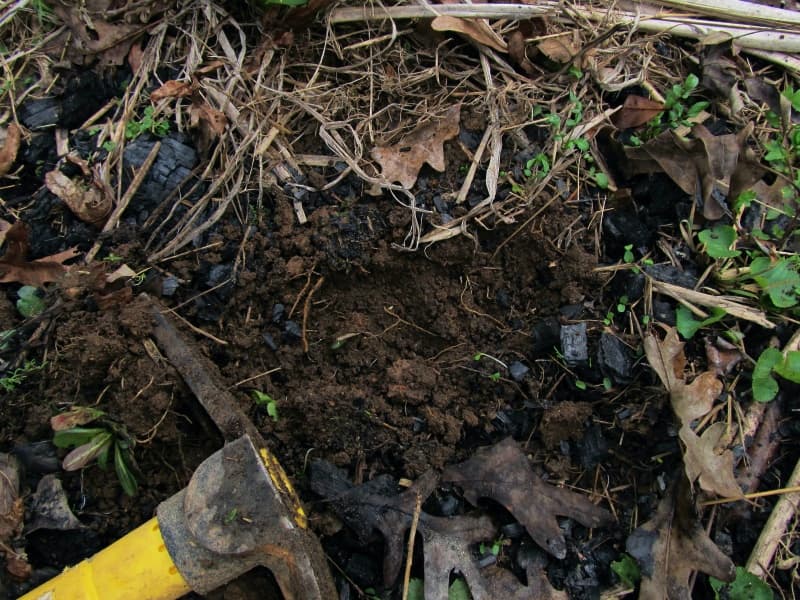 We've had some cold weather in Brasstown over the last few days and it's not supposed to move out until early next week.
The seedlings in the greenhouse are making it just fine. The spring veggies we've already planted outside can withstand some cold so they're holding up okay too.
I am anxiously awaiting the moment when we can safely begin to plant other things without fear of the cold, but we've still got a ways to go before that time arrives.
Here's my favorite planting by the sign days for April.
Taurus: good for all root crops and above ground crops 12, 13, 14
Cancer: best for planting above ground and root crops 17, 18, 19
Scorpio: best for flowers and above ground crops 26, 27
Pisces: Good for planting and transplanting above ground crops, trees and shrubbery 7, 8, 9
Tipper
Subscribe for FREE and get a daily dose of Appalachia in your inbox