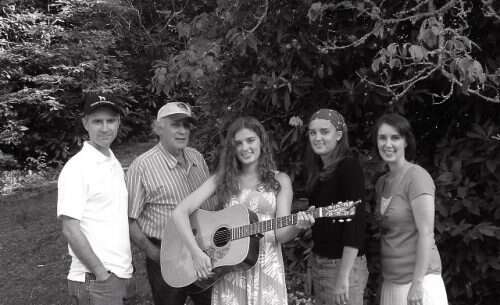 The Blind Pig gang usually hangs out at Paul's every Sunday afternoon. Along with the pickin' and grinnin' there's lots of talking and sometimes lots of laughter-especially when we take time to laugh at our mistakes and mess-ups.
We all joke-that we can pick any song and play it straight through the first time-and even do a pretty good job on it-unless the camera is running. Some how when we know that camera is filming us we all get a little goofy-as you can see from the video below.
I hope you enjoyed our silliness! Today's post is a Spotlight on Music in Appalachia post.
If you'd like to see what we do when we're really silly-click here.
Tipper