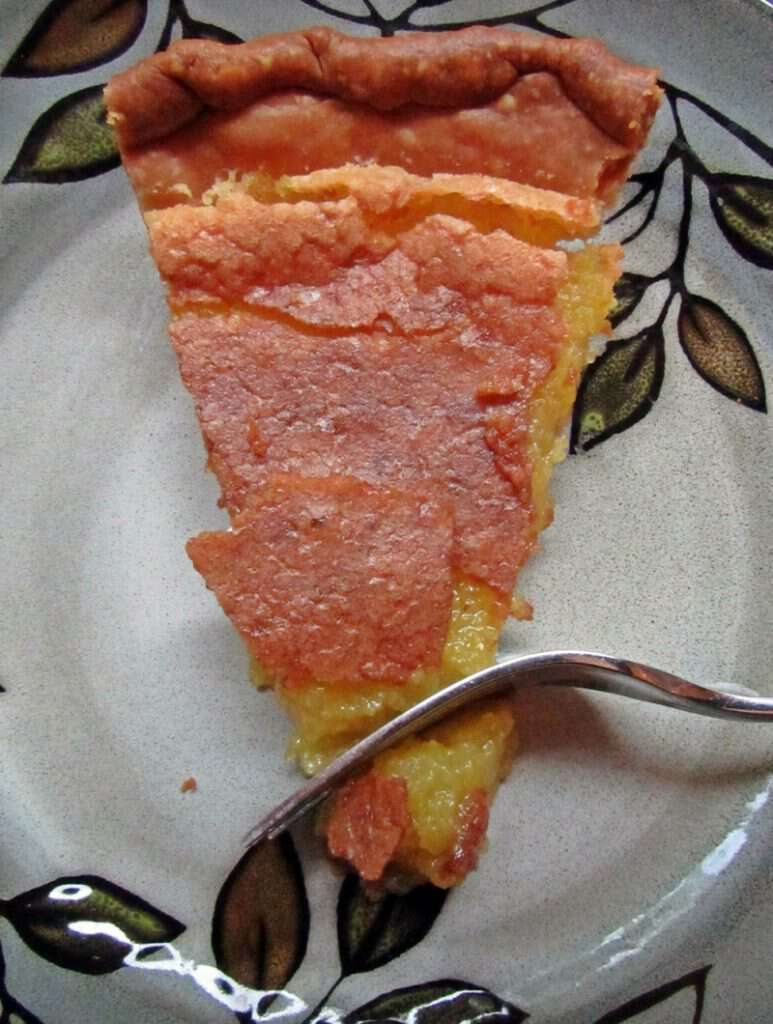 I first tasted Chess Pie at the John C. Campbell Folk School and that's also where I learned to make it.
Chess Pie is an old recipe which has many variations. The basic pie is made slightly different depending on who's making it and then there are lemon, chocolate, and coconut versions of chess pie too.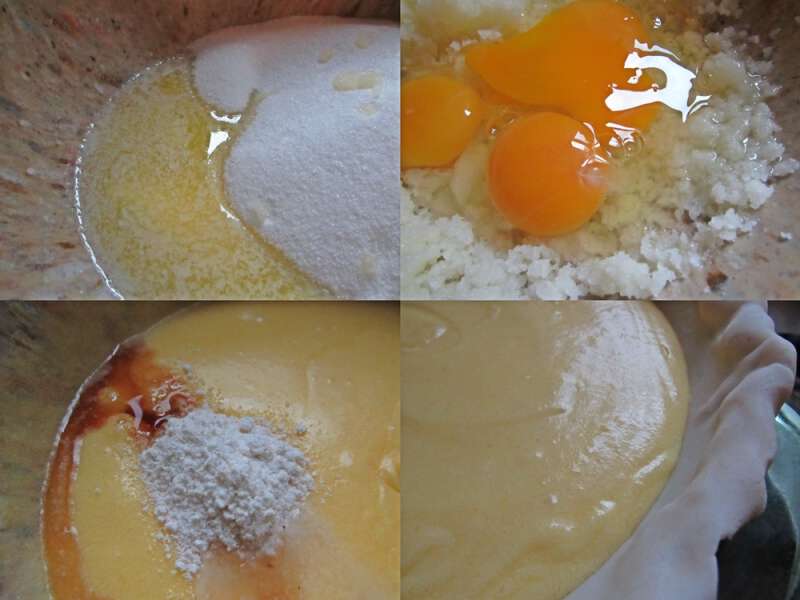 The pie is super simple to whip up. If you happen to have a store bought pie crust on hand it will literally only take you 10 minutes to make the pie.
Chess Pie
½ cup butter melted
1 ½ cup sugar
3 eggs
1 tablespoon cornmeal
1 tablespoon vinegar
1 teaspoon vanilla
1 unbaked pie crust
Pre-heat oven to 350˚
Mix melted butter with sugar and eggs. Add cornmeal, vinegar, and vanilla; mix well.
Pour into unbaked pie crust and bake for 35 minutes or until pie is golden brown.
Chess Pie is very good, but it is mighty sweet!
Tipper