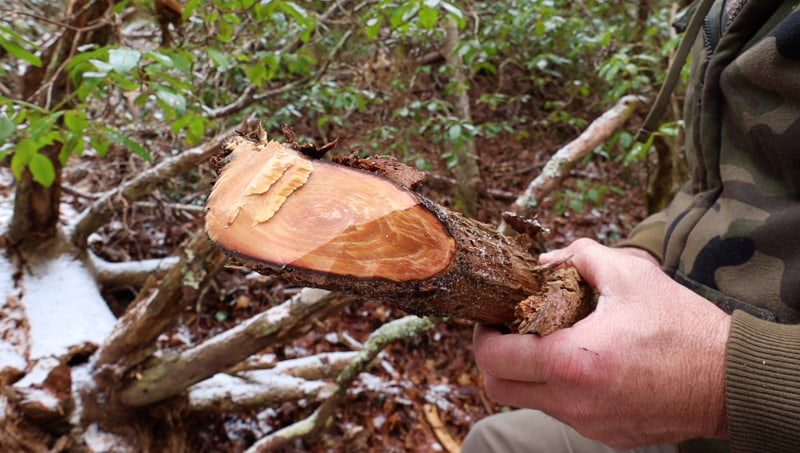 Over the weekend we headed up the creek for some fresh air. When we walk in the woods The Deer Hunter is always keeping and eye out for rich pine.
I filmed our adventure and even told a few rich pine stories along the way.
I hope you enjoyed looking for rich pine with us!
Help me celebrate Appalachia by subscribing to my YouTube channel!

Tipper
Subscribe for FREE and get a daily dose of Appalachia in your inbox