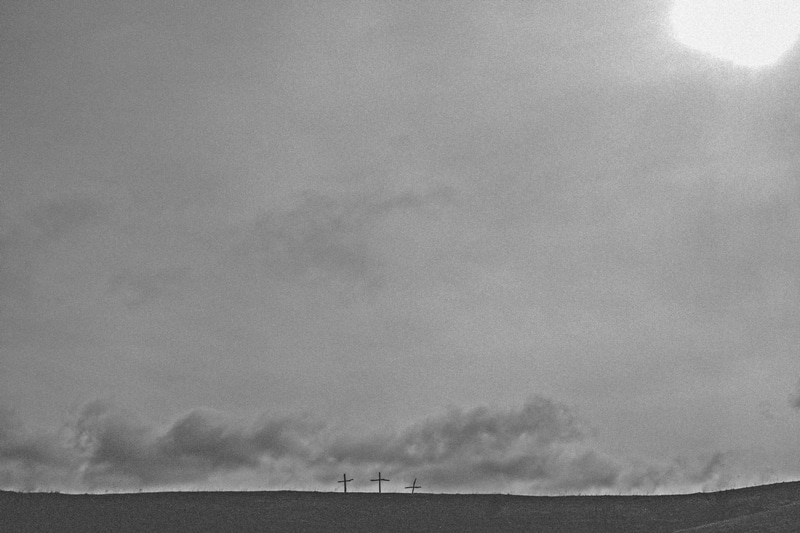 The girls have been fooling around with the old hymn "Kneel at the Cross." It's a song I grew up singing in church and Pap and his brother recorded it on one of their tapes. Listening to that old tape is where the girls got the idea to start singing the song.
A quick google turned up this information about the song from the page Wordwise Hymns.
Kneel at the Cross
Words: Charles Ernest Moody (b. Oct. 8, 1891; d. June 21, 1977)
Music: Charles Ernest Moody
Charles Moody was a Georgia composer and musician who played the fiddle, the banjo and the harmonica. He came from a musical family, and music was in his blood. He is said to have traded a shotgun for his first fiddle.
In the late 1920's and early 1930's Moody was a member of the legendary Georgia Yellowhammers, a secular string band (that recorded Pass Around the Bottle, and other songs). Charles Moody wrote a popular novelty number, The Song of the Doodlebug, but he also contributed around a hundred gospel songs.
His compositions (such as 1924's Drifting Too Far from Shore) became standards of southern gospel music. Kneel at the Cross was published in 1948. After the Yellowhammers disbanded, Moody was for many years the choir director of the Calhoun Free Methodist Church.
—-
I hope you enjoyed the old hymn.
Tipper
Come cook with me!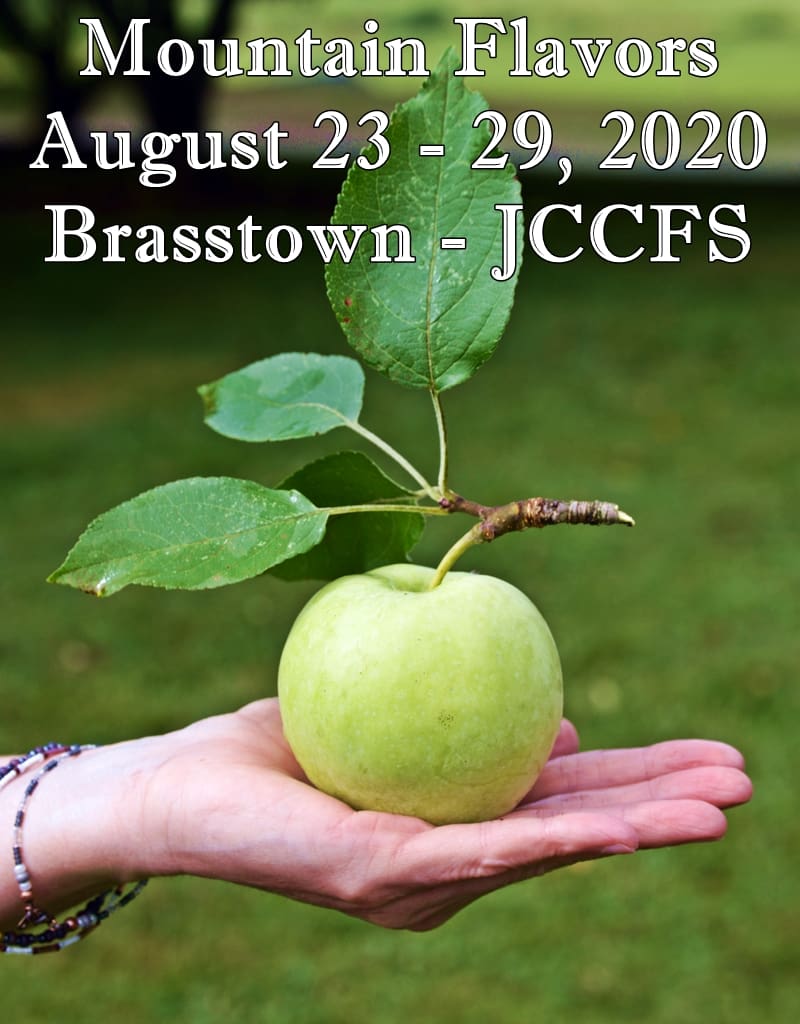 MOUNTAIN FLAVORS – TRADITIONAL APPALACHIAN COOKING
Location: John C. Campbell Folk School – Brasstown, NC
Date: Sunday, August 23 – Saturday, August 29, 2020
Instructors: Carolyn Anderson, Tipper Pressley
Experience the traditional Appalachian method of cooking, putting up, and preserving the bounty from nature's garden. Receive hands-on training to make and process a variety of jellies, jams, and pickles for winter eating. You'll also learn the importance of dessert in Appalachian culture and discover how to easily make the fanciest of traditional cakes. Completing this week of cultural foods, a day of bread making will produce biscuits and cornbread. All levels welcome.
Along with all that goodness Carolyn and I have planned a couple of field trips to allow students to see how local folks produce food for their families. The Folk School offers scholarships you can go here to find out more about them. For the rest of the class details go here.
Subscribe for FREE and get a daily dose of Appalachia in your inbox