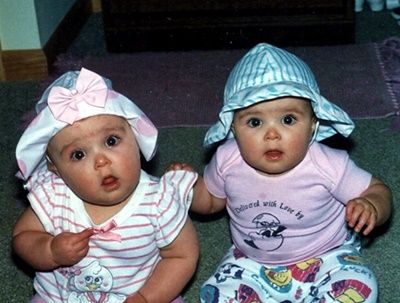 Chitter and Chatter
As you can see from the photo, the girls had some real jaws when they were babies. You know the kind of jaws you want to pinch or kiss or both! If you've ever attended one of the girls' concerts and heard Chitter's hilarious rendition of her birth, you can see she was telling the truth. Her head really did lean to one side.
Here's a short video of my friend Suzann explaining the use of the word jaw in Appalachia.
View this post on Instagram
A few other ways the word jaw is used in Appalachia:
I found out a long time ago me and him don't jaw. (meaning their personalities clash)
If he ever pulls that stuff on me I'll jack his jaw! (meaning-I'll whip him)
Tipper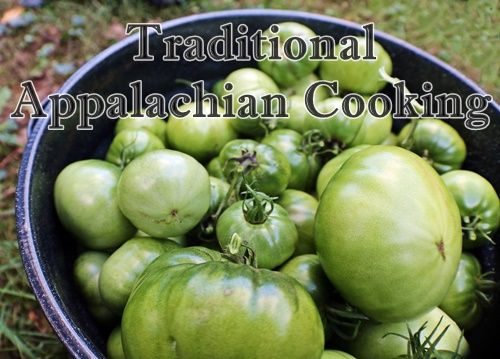 Come cook with me!
MOUNTAIN FLAVORS – TRADITIONAL APPALACHIAN COOKING
Location: John C. Campbell Folk School – Brasstown, NC
Date: Sunday, June 23 – Saturday, June 29, 2019
Instructors: Carolyn Anderson, Tipper Pressley
Experience the traditional Appalachian method of cooking, putting up, and preserving the bounty from nature's garden. Receive hands-on training to make and process a variety of jellies, jams, and pickles for winter eating. You'll also learn the importance of dessert in Appalachian culture and discover how to easily make the fanciest of traditional cakes. Completing this week of cultural foods, a day of bread making will produce biscuits and cornbread. All levels welcome.
Along with all that goodness Carolyn and I have planned a couple of field trips to allow students to see how local folks produce food for their families. The Folk School offers scholarships you can go here to find out more about them. For the rest of the class details go here.
Subscribe for FREE and get a daily dose of Appalachia in your inbo