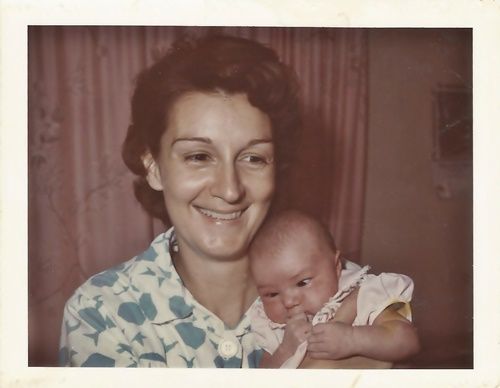 Granny and a three day old Tipper
In Appalachia Mother's Day is bouquets of flowers for the kitchen table along with hanging baskets and potted plants for the porch and yard. It's mothers crying tender tears as they ponder on the love being showered on them by those they love most.
Mother's Day in Appalachia is mothers offering to pitch in and help with the festivities while being shooed back to the couch or the porch to rest on their special day.
The day is full of remembering mothers who have gone on while holding on tightly to those who may soon take leave of this ole world. Mother's Day in Appalachia is full of handmade cards and fistfuls of flowers from the yard gifted by the young who can't fully understand what their mother will mean to their lives.
—-
Happy Mother's Day to all the Mothers who read the Blind Pig and The Acorn. Your families and the world are better off for having you.
Tipper
Subscribe for FREE and get a daily dose of Appalachia in your inbox