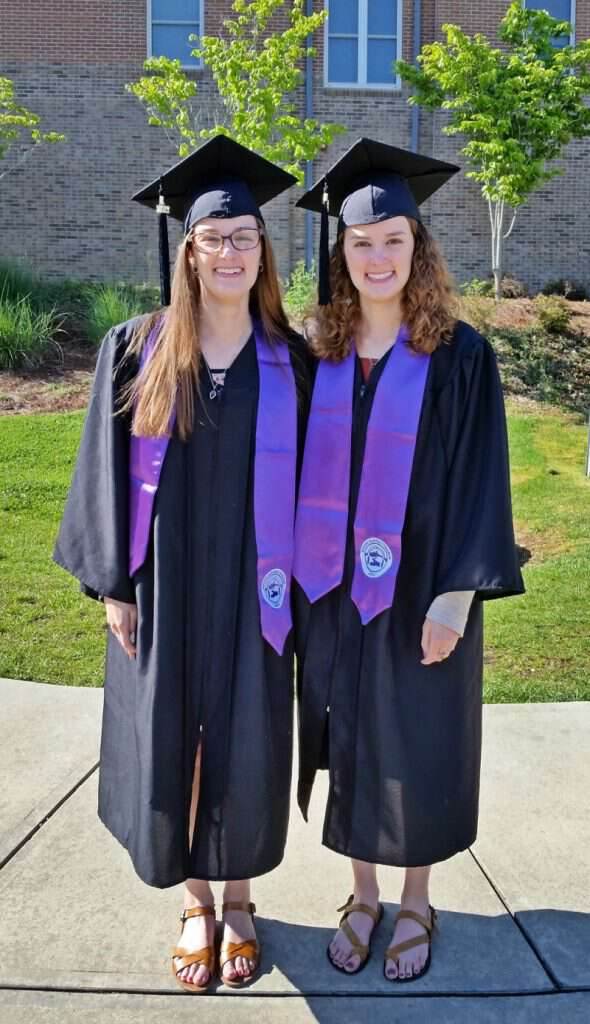 Last weekend the girls graduated from college. They can barely believe they made it through…I can barely believe I have children who graduated from college!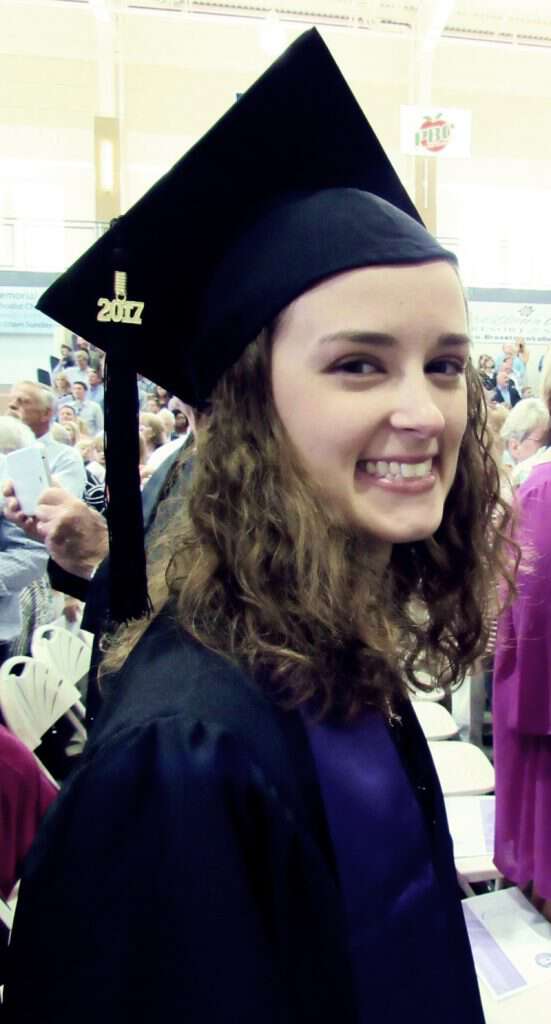 Chatter
We were lucky and ended up sitting right where the 2017 YHC Graduates processed into the auditorium.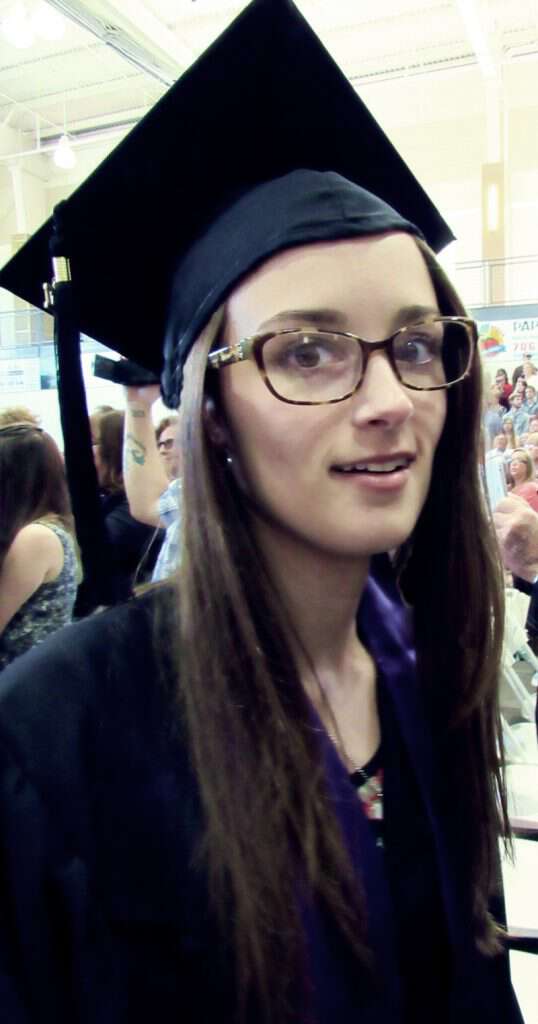 Chitter
Even luckier, the procession of students slowed to a crawl and the girls ended up standing right by me for a few seconds-just long enough to snap a photo of each.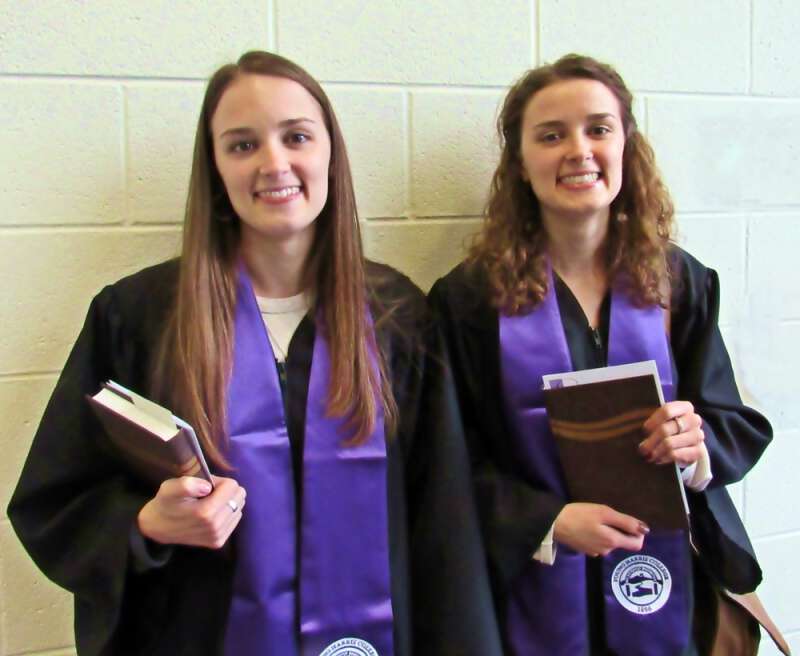 The girls graduated with a Bachelor of Arts Degree in Interdisciplinary Studies from Young Harris College. You may be thinking what the heck is that? Trust me you won't be the first to ask what the degree means.
Interdisciplinary Studies is a program made from three concentrations or areas of study. The girls both studied Media Communications, Appalachian Studies, and Sustainability.
You may also be wondering what the girls are going to do now?
Chatter and Chitter plan to continue the day to day work of being young entrepreneurs of music, jewelry, and healthy products and see just how far their dreams can take them.
Tipper