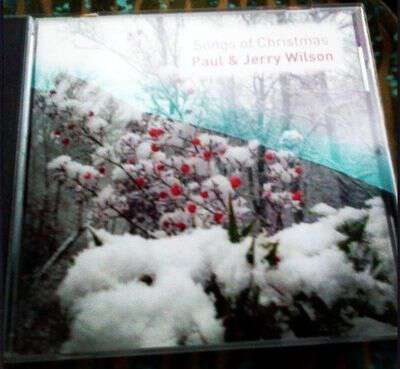 The handy dandy number generator helped me pick winners for the 2 giveaways held earlier this week here on the Blind Pig.
The winner of Pap and Paul's new old Christmas cd is:
#28 Joy Newer who said: The Little Drummer Boy. My first born has passed on, but this was his favorite. Can recall him singing that over and over, brings back precious memories to me. After he passed I heard in my head I will be home for Christmas, so that now is my favorite. Love all of your music, and have adopted your family into my life. Grandmother Joy.
The winner of one of Granny's crocheted hats is:
#15 Dolores who said: Gosh! This was interesting reading. Unfortunately, I never had any living Grandmas, so I missed that part of my growing up. I hope that I am leaving some grammy memories for my granddaughter. This was a rather nostalgic read for many people.
Joy and Dolores-email your address to me and I'll get your giveaway prize in the mail. And all the rest of you-stick around for more giveaways during this month of Thanksgiving!
Tipper