Can you believe it was March when I last updated you on the Blind Pig & the Acorn Etsy Shop? Sadly it's been almost that long since I added anything new to it. Seems like after Pap's fall my life decided to go by at warp speed.
There's still plenty of Granny's crocheted items to be had in the store. As well as some tunes from the Blind Pig Gang and The Pressley Girls.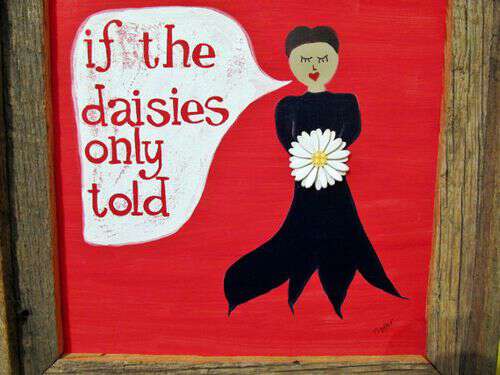 And there's also a few of my folkart pieces left.
Chitter on the other hand, has been adding things to her own Etsy shop: Stamey Creek Creations. Love these earrings!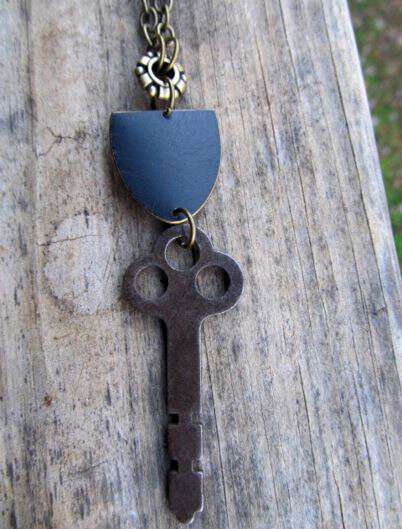 I also LOVE this key necklace Chitter made.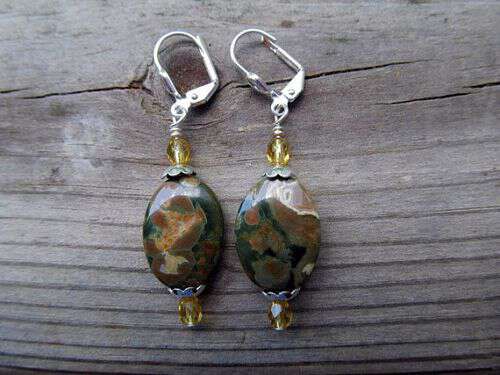 And did you know paper beads could look this good? I didn't even know about paper beads until Chitter started making them.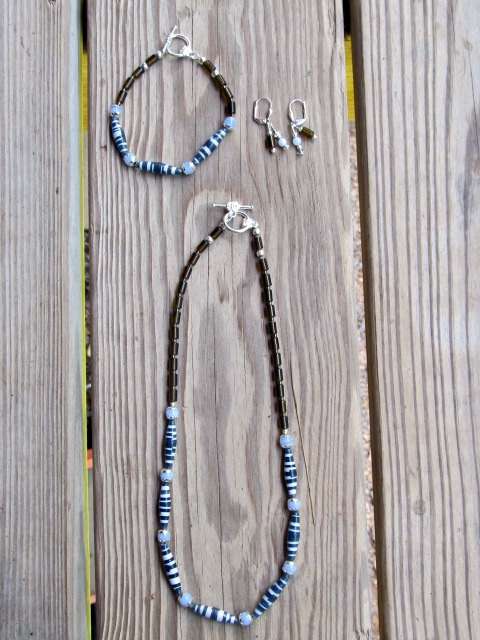 And look at these beauties! Chitter's technique level has increased by leaps and bounds over the last 6 months and you can really see it in her creativity and in her workmanship.
Hope you've enjoyed this Etsy Shop Update – and maybe it won't be so long before I share another one!
Tipper