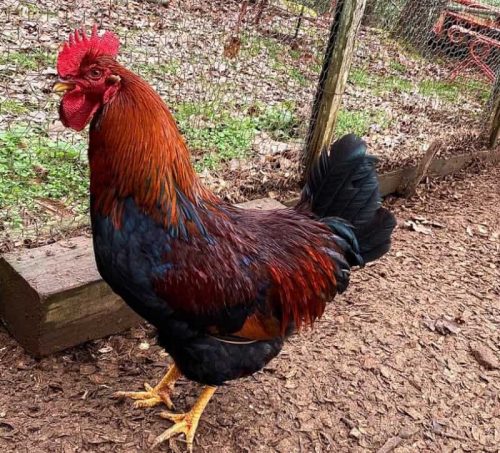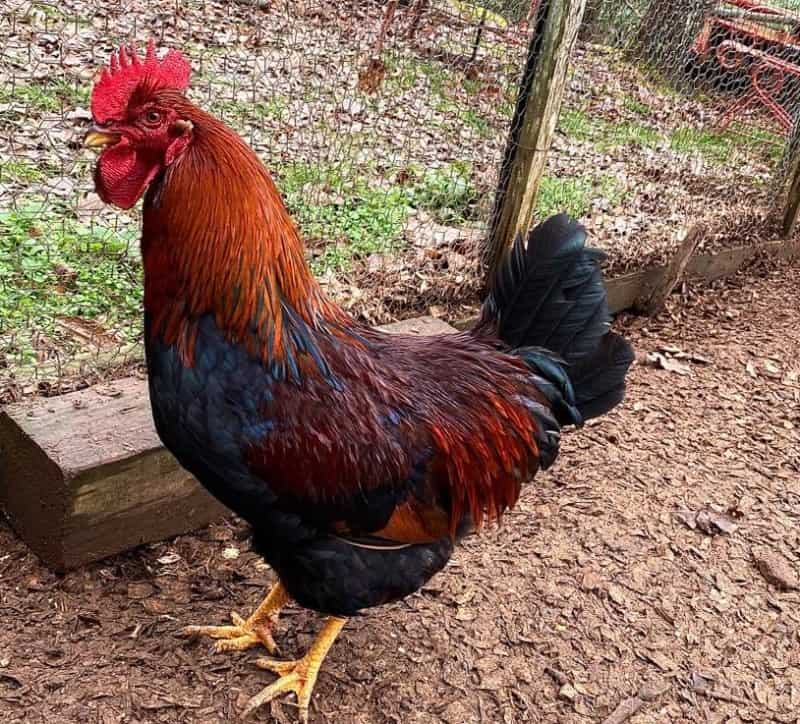 commence, commence to transitive/intransitive verb To begin, start (followed by various forms, including infinitives, verbal nouns, and adverbs).
1867 Harris Sut Lovingood 39 So he cumenced tryin tu hire me tu help him tu town, fur a gill ove whiskey. 1939 Hall Coll. Cataloochee NC Then the bears, they commenced snapping at the dogs, and the dogs was just a-grabbing at them (Steve Woody) ibid. Deep Creek NC [The dogs] bayed and commenced barking the tree bark. I thought they was treed and so did Hunnicutt…I got up on the drift, got me a pole and got up on the drift and laid down my gun and commenced jobbing down through the drift, and pretty soon I got some open spaces. (Mark Cathey) ibid. Deep Creek NC Well, I guess [we] better commence back again. (Mary Wiggins) 1957 Parris My Mts 84 They had that silk before the war commenced. You couldn't get much silk when I was married. 1969 GSMNP 27:10 He was a-climbing that hill just like one thing, he says when he commenced to cussing up a storm 1969 GSMNP-37:2:17 I wouldn't commence to guess, but that house was a pretty good-sized house and hit was full. 1969 GSMNP-46:1 I commenced to train a yoke of cattle, steers. I always started them kind of gentle. 1974-75 McCracken Logging 12:30-31 The incline commenced right over there 1987 Oliver and Oliver Sketches 30 He commenced holding family prayers after I was a big boy.
—Dictionary of Smoky Mountain English
---
2021 Brasstown That rooster commenced to flogging Chitter as soon as she went in the door of the chicken coop.
Our rooster has turned against The Deer Hunter and Chitter. I believe its because we had a sick chicken that they had to treat. Of course they had to catch the hen to try to help her and Raxter the rooster apparently didn't take kindly to them chasing and catching the hen. He's still nice to me and pays me no never mind when I go in to feed. Let's hope it stays that way 🙂
Tipper
Subscribe for FREE and get a daily dose of Appalachia in your inbox