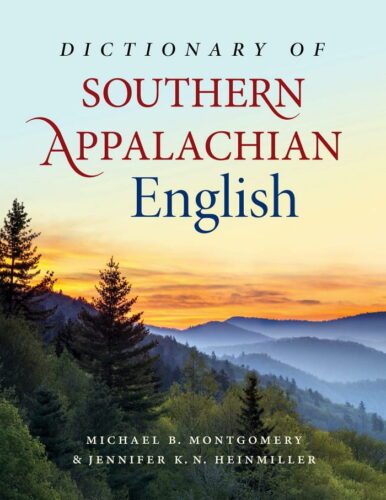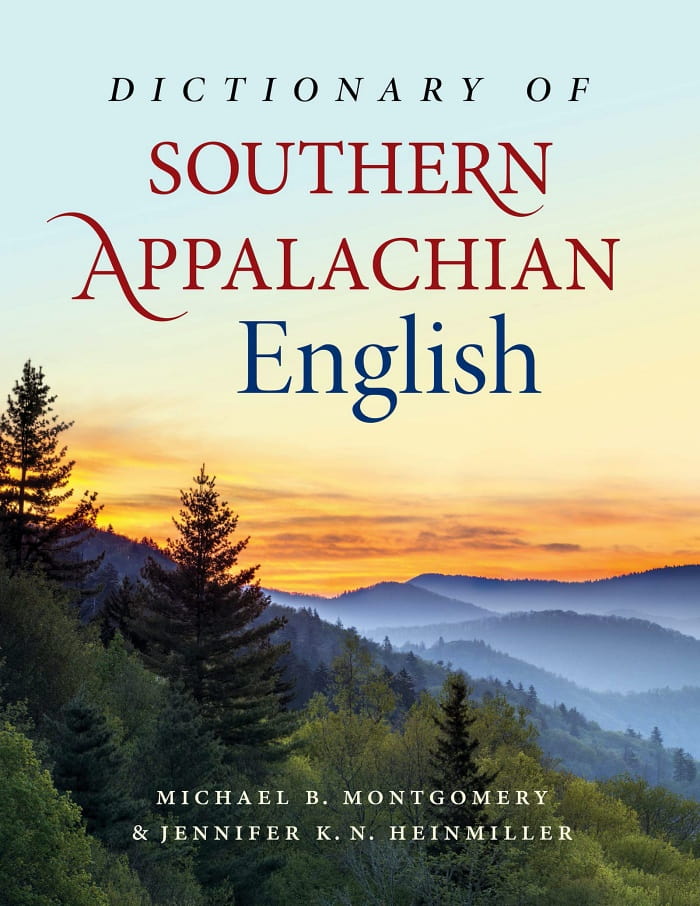 I'm still enthralled with the "Dictionary of Southern Appalachian English." I've so enjoyed getting to know the ins and outs of the book. I've spent so many years with the first edition, "Dictionary of Smoky Mountain English," that I know it like the back of my hand.
As I peruse the "Dictionary of Southern Appalachian English" I keep an eagle eye out for references to Blind Pig and The Acorn. I'm still over the moon about my work being used to document the language of Appalachia.
But it's not just my writing's that are used, it's your's too.
Here's a great example.
snake doctor (also snake feeder, snake fly, snake master, snake skeeter, snake waiter) noun A dragonfly.
The documentation for snake doctor is fairly long. It starts in 1929 and goes all the way to 2015 where it ends with a post I wrote in May of that year about the unusual name for a dragonfly.
Five comments left by readers on the post are shared as documentation for the usage. The dictionary doesn't list the commenter's names but it was easy for me to go back and find them.
AW Griff: I grew up in E.KY. and always called them snake feeders. As a boy I thought they actually fed snakes.
Lora Pauley Ward: I grew up in Southern West Virginia and always heard them called snake doctors. I had heard of dragonflies, mostly in books, but was an adult before I realized they were the same thing.
David Templeton: I don't think anyone in the East Tennessee I knew ever heard of dragon flies but everyone knew snake feeders. That's all I ever call them.
Allison Britt: While growing up in the Northwestern part of N.C. I always heard dragonflies called snake feeders.
Bob Aufdemberge: The snake doctor term was used only for the smaller dragonflies that had the slender body. The larger ones with the thicker bodies were just called dragonflies.
I've always been beyond grateful for the comments readers leave me—they literally enrich the very life I live and often teach me something new. The dictionary is proof comments from Blind Pig readers are an integral part of my work of preserving and celebrating Appalachia.
---
Last night's video: An Acre for the Lord – Talking with Clay Logan about his life in Appalachia.
Tipper
Subscribe for FREE and get a daily dose of Appalachia in your inbox