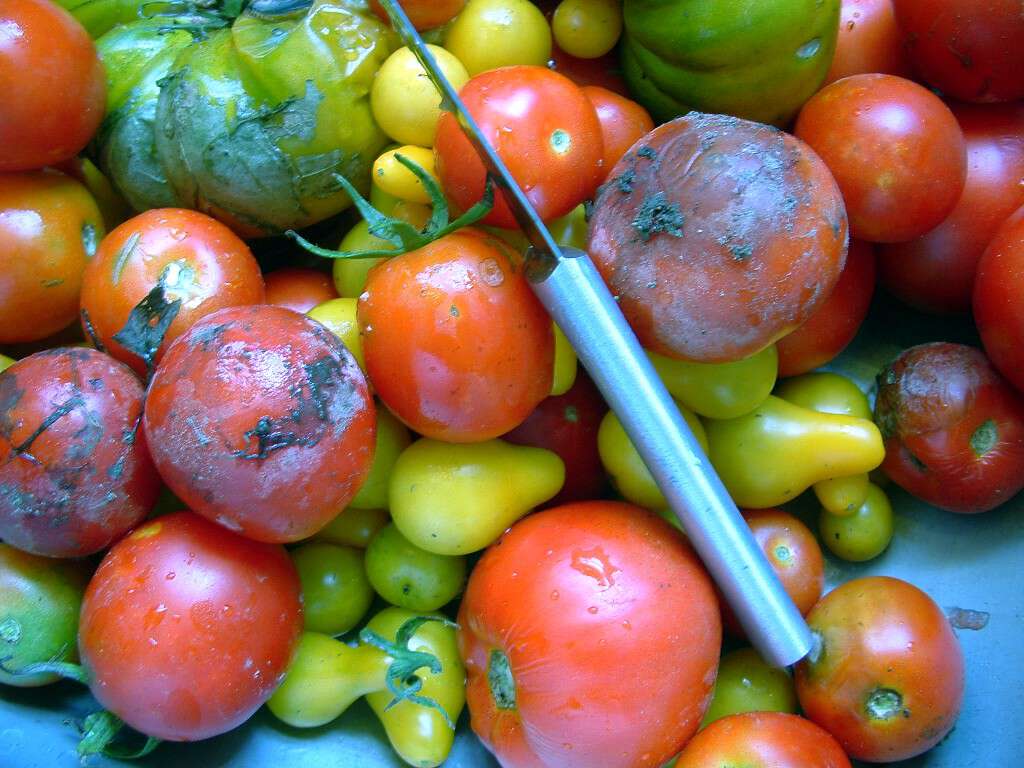 "The inexorable turn of the earth toward summer and fall brought busy days in the fields as days got longer and hotter, moving toward getting crops "laid by."
Some felt they could almost hear the corn growing on warm spring mornings.
It was the time of the year when tables groaned under the delights of the season: bounteous harvests of fresh corn and beans and tomatoes and June apples and plums and peaches. Sometimes the big dinners had not a single meat on the table, only vegetables in amazing abundance. I recall such days when we would come in for our noontime meal. Mother would present a table brimming with wonderfully delicious crowder peas, sliced tomatoes, fried okra, cream corn that Dad had picked that very morning, plus hot biscuits and sweet milk. After such a meal, during that hot time of day, my father would stretch out on the living room floor with a book under his head, and take a half-hour nap. Afterward, we would return to the fields refreshed and ready for an afternoon of plowing."
—"Smokehouse Ham, Spoon Bread & Scuppernong Wine" by Joseph E. Dabney
---
We're just about to reach the best time of the year for eating. Over the weekend we finished mulching our garden and Granny's. I told The Deer Hunter "Now we've laid by the garden. All there is left to do is enjoy the harvest and the putting up part."
We're about a week away from the first mess of green beans of the year and we should have a few ripe tomatoes by then as well. The cucumbers have a few blooms so they'll surely be ready by then or shortly thereafter. A table full of fresh vegetables along with a cake of cornbread is about as good eating as there is.
Tipper
Subscribe for FREE and get a daily dose of Appalachia in your inbox