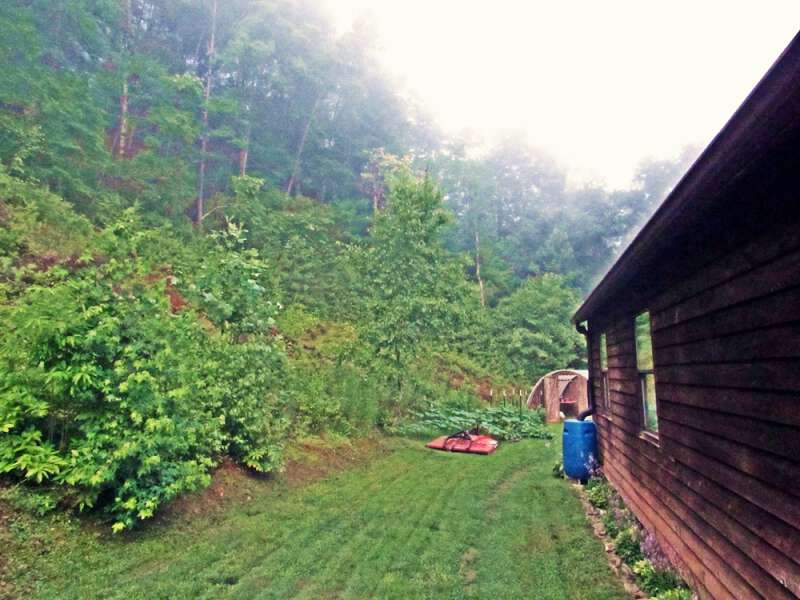 It's time for this month's Appalachian Vocabulary Test. I'm sharing a few videos to let you hear some of the words. To start the videos click on them and then to stop them click on them again.
1. Look over: disregard. "Every time they hand out raises they just look over him and that man does more work than anybody there."
2. Loafer: to loiter or go about aimlessly. "Granny was always accusing Pap of loafering off somewhere with out telling her where he was going."
3. Liked to: almost; nearly. "I liked to have broke my neck on that bicycle in the yard. I've told them and told them to put them things up when they're done riding them."
4. Leader: tendon. "He pulled that big leader that runs up the back of your leg. Why he can't even walk today. Don't know why in the world a grown man thinks he needs to play ball."
5. Leastways: at least; at any rate. "I"m tired as all get out but leastways I've got that chore done for another year."
Hope you'll leave me a comment and let me know how you did on the test. All of the this month's words, except leader, are common in my area of Appalachia.
Tipper