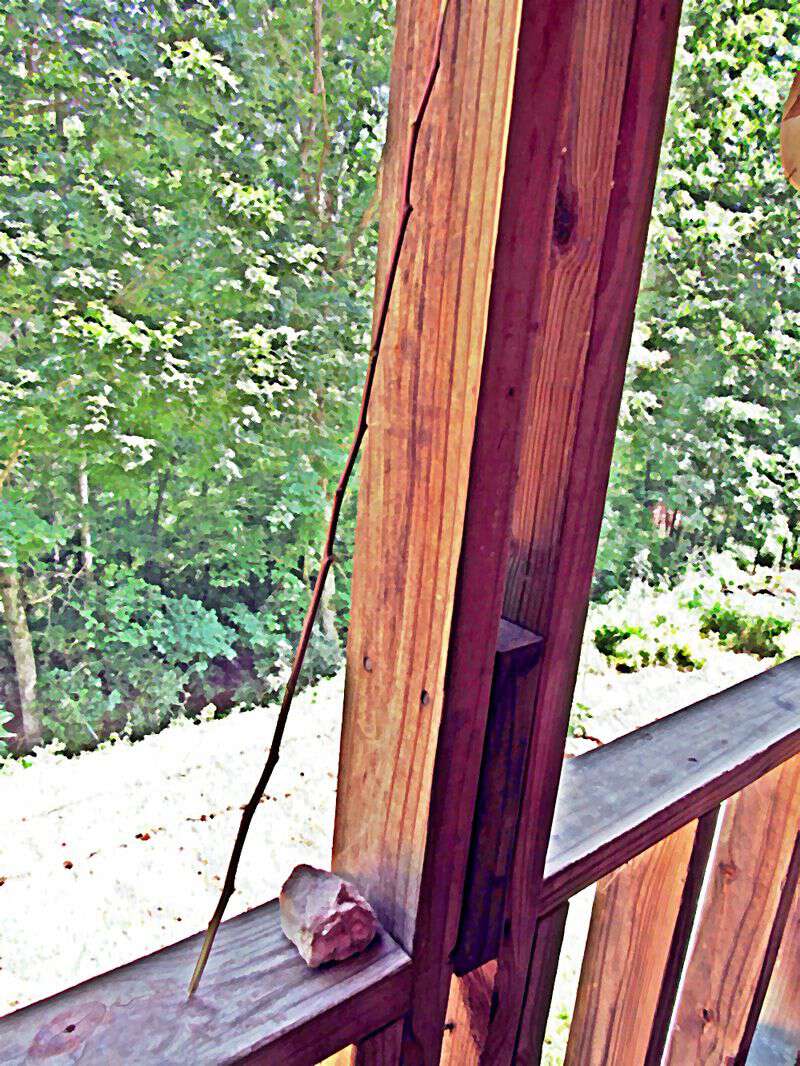 The other day Sue Crane left a comment that got me to studying on a few things.
Sue Crane: You knew you were in BIG trouble when my grandmother said "I'm gonna get me a keen hickory and cut the blood out of you". She never did but she sure could make you dance!
The comment got me to thinking about the times Granny had to give me a dose of hickory tea for not minding or for sassing her. The comment also got me to wondering about the word keen. I've heard it used exactly like Sue did all my life, but what does keen mean?
A quick search of my Dictionary of Smoky Mountain English turned up two different definitions.
The first: to wail or make a lamentation
The second: sharp and piercing especially of the eyes. 
Next I jumped over to the Online Etymology Dictionary it also had the lamentation/wail definition, but it also had the following:
keen (adj.)
c. 1200, from Old English cene "bold, brave, fearless," in later Old English "clever, prudent, wise, intelligent," common Germanic (cognate with Old Norse kænn "skillful, wise," Middle Dutch coene "bold," Dutch koen, Old High German kuon "pugnacious, strong," German kühn "bold, daring"), but according to OED there are no cognates outside Germanic and the original meaning is "somewhat obscure"; it seem to have been both "brave" and "skilled." Perhaps the connection notion was "to be able" and the word is connected to the source of can (v.1).
Sense of "eager (to do something), vehement, ardent" is from c. 1300. The physical meaning "sharp, sharp-pointed, sharp-edged" (c. 1200) is peculiar to English. Extended senses from c. 1300: Of sounds, "loud, shrill;" of cold, fire, wind, etc. "biting, bitter, cutting." Of eyesight c. 1720. A popular word of approval in teenager and student slang from c. 1900. Keener was 19c. U.S. Western slang for a person considered sharp or shrewd in bargaining.
I've heard Pap, and others, use the word keen regarding someone's voice. If an individual had a shrill voice they would use the word keen in place of shrill.
Tipper