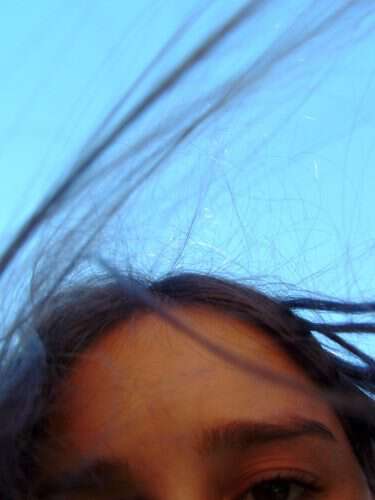 Carol Stuart has a question for us:
When you do another set of vocabulary words would you please ask your readers if they have ever heard the word "stribbley"? An example of it's use – "Her hair sure looks stribbley today".
———————
I can't place my finger on exactly where I've heard stribbley used before-but I know I have heard it used in connection with hair. But the word was not in any of my Appalachian Dictionaries. How about you-ever heard the word?
Tipper