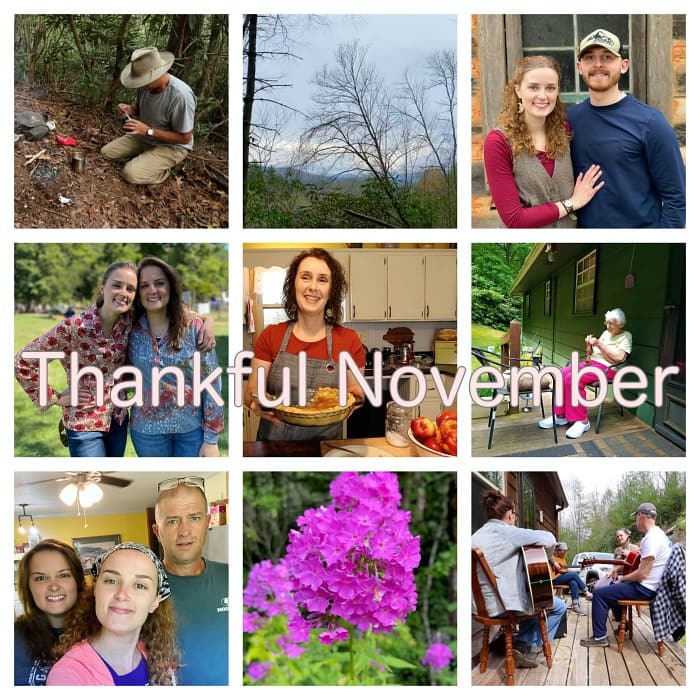 Over the years Pap and his brother made music together as The Wilson Brothers. They sang gospel music in the polished high harmonies of the classic brother duet style. They performed at churches, festivals, homecomings, and benefits throughout the south. Over the years they won many awards including the 1998 North Carolina Heritage Award. They were also featured in many publications such as "The Old-Time Herald."
Today's Thankful November giveaway is one of their cds: "The Wilson Brothers At the John C. Campbell Folk School & On Radio." The cd has 34 tracks on it—which is a lot of music! Some of the tracks are of the banter and talk that happens during a live performance.
To be entered in the giveaway leave a comment on this post. *Giveaway ends November 9, 2021.
If you'd like to pick up your own copy of the cd check out the links below.
---
Last night's video: Mountain Path 12.
Blind Pig & The Acorn Music
Tipper
Subscribe for FREE and get a daily dose of Appalachia in your inbox