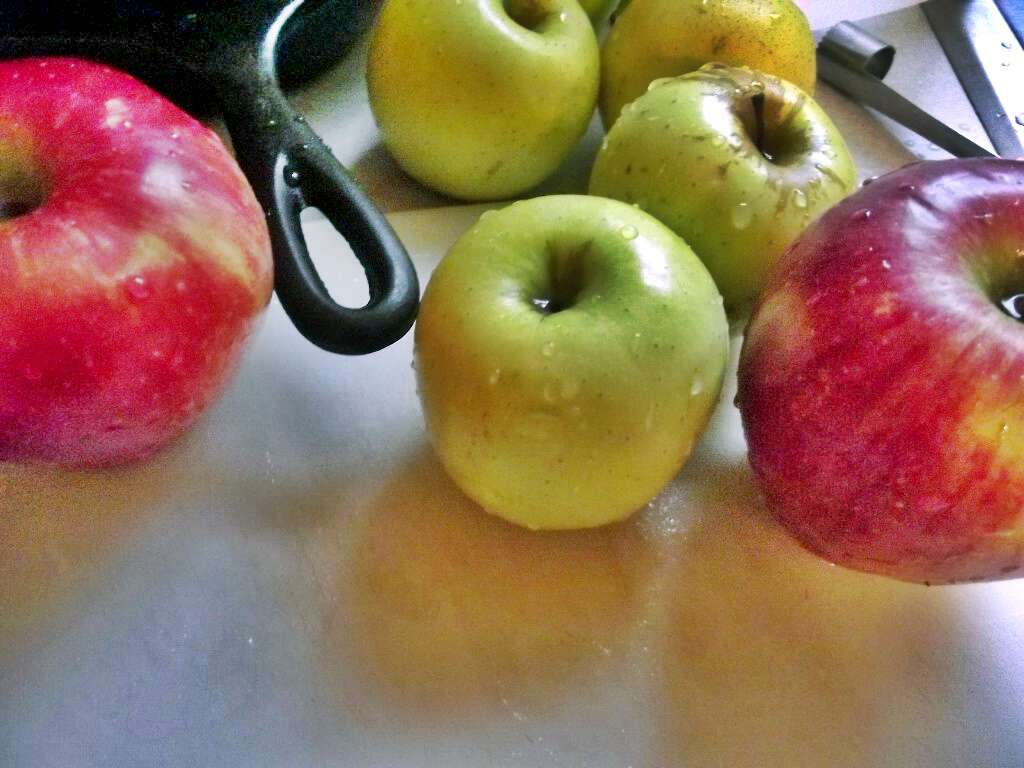 A couple years back I found an interesting apple drink in my favorite Appalachian Cook book: Sidney Saylor Farr's More Than Moonshine. The recipe is called Lamb's Wool. Ms. Farr said it was given to Marjorie Malicote by a woman in East Tennessee who was over a hundred years old.
It calls for:
8 roasted or baked apples
1/2 teaspoon ginger
1/2 teaspoon nutmeg
1 quart of ale (I used a quart of apple juice)
honey to taste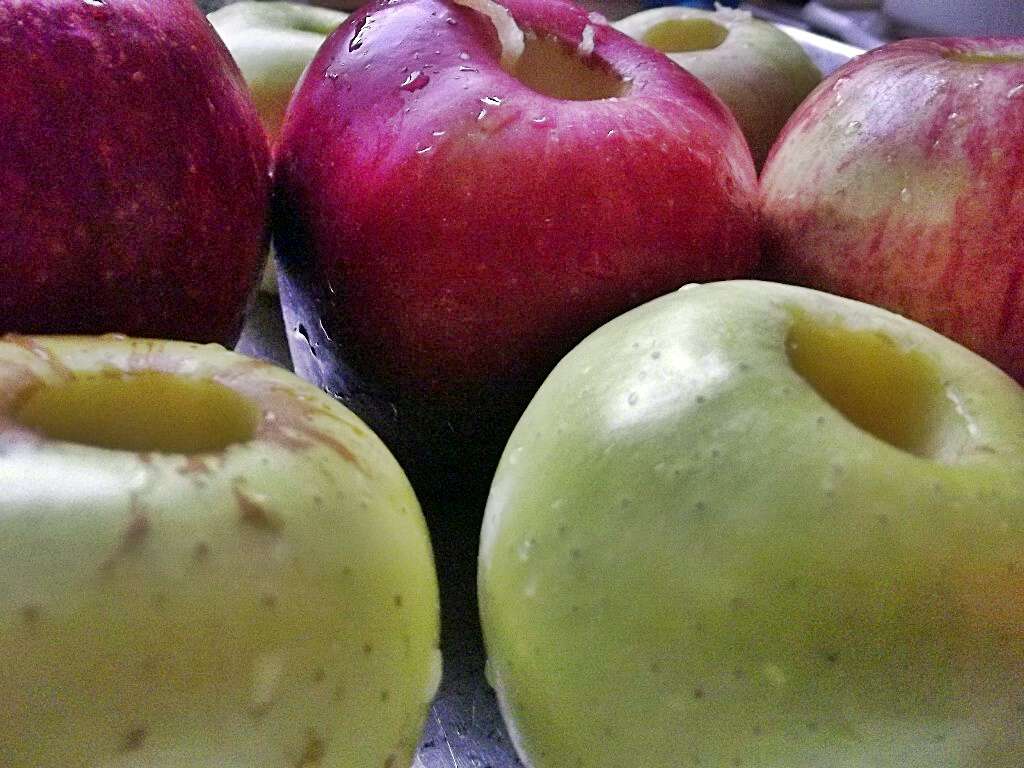 I baked the apples for almost an hour at 350. The recipe said to put the apples through a strainer or sieve. I threw them in my food mill and ended up with applesauce.
I figured I was too far invested to give up at this point, but I was wondering how something so thick could end up liquid. I added the spices, honey, and the quart of apple juice, poured it all into a pot, and let it come to a simmer. The recipe said to let the drink simmer over a hot fire, but not to let it boil.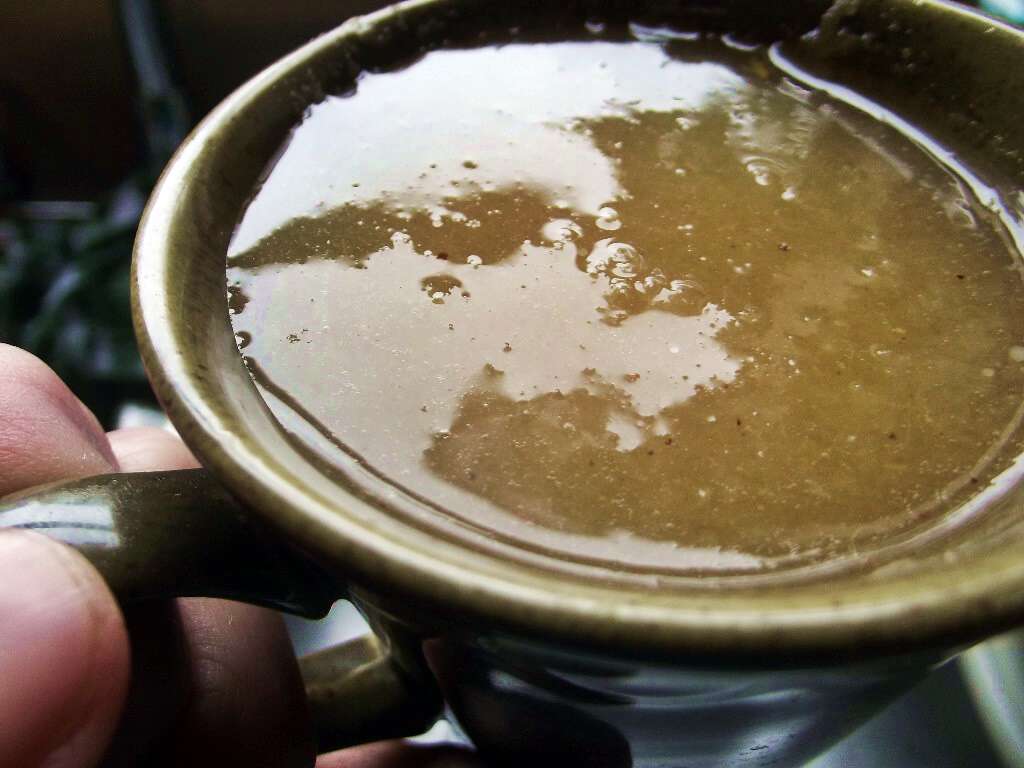 The drink is a little on the thick side, the texture is similar to a milkshake, but its good! Especially on a cold winters day.
I googled Lambs Wool to see if anyone else had ever heard of it. Turns out it is the traditional drink for 12th Night, the eve of Epiphany.
Tipper